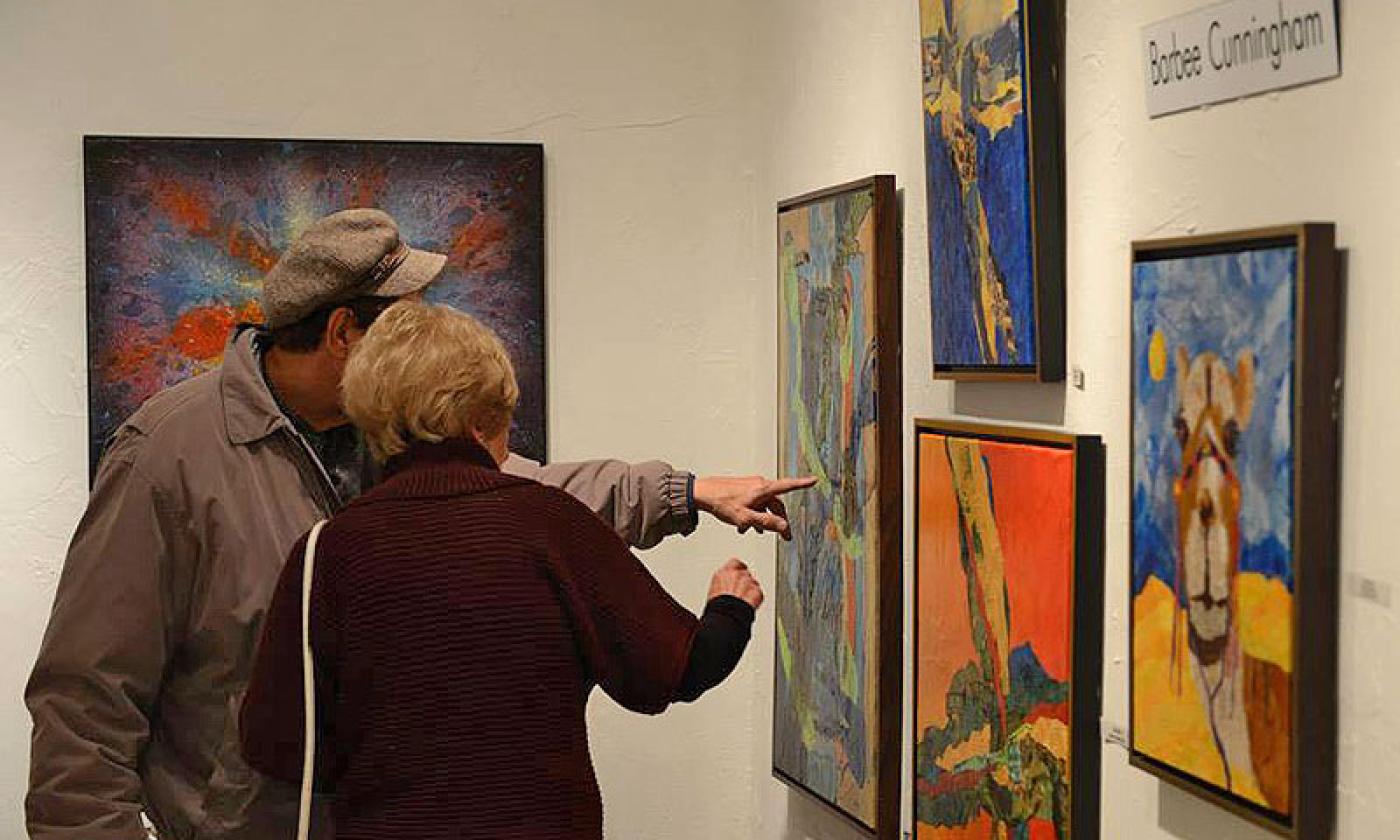 St. Augustine Art Galleries
Experience a world of new perspectives and color at one of St. Augustine's numerous art galleries. Stroll through the aisles of beautiful artwork and immerse yourself further into the culture of St. Augustine, maybe even take your favorite piece home! St. Augustine has everything in the way of art, whether you're interested in classical art or modern art. There's also special art events held at the galleries, like traveling exhibits and First Friday Art Walk. Find unique sculptures, paintings, china, and more in St. Augustine, Florida. Art galleries can be found at just about every corner, from Aviles Street to Anastasia Island and Uptown.  
:(
Sorry, nothing was found for this search.
Try adjusting the filters to widen your search.