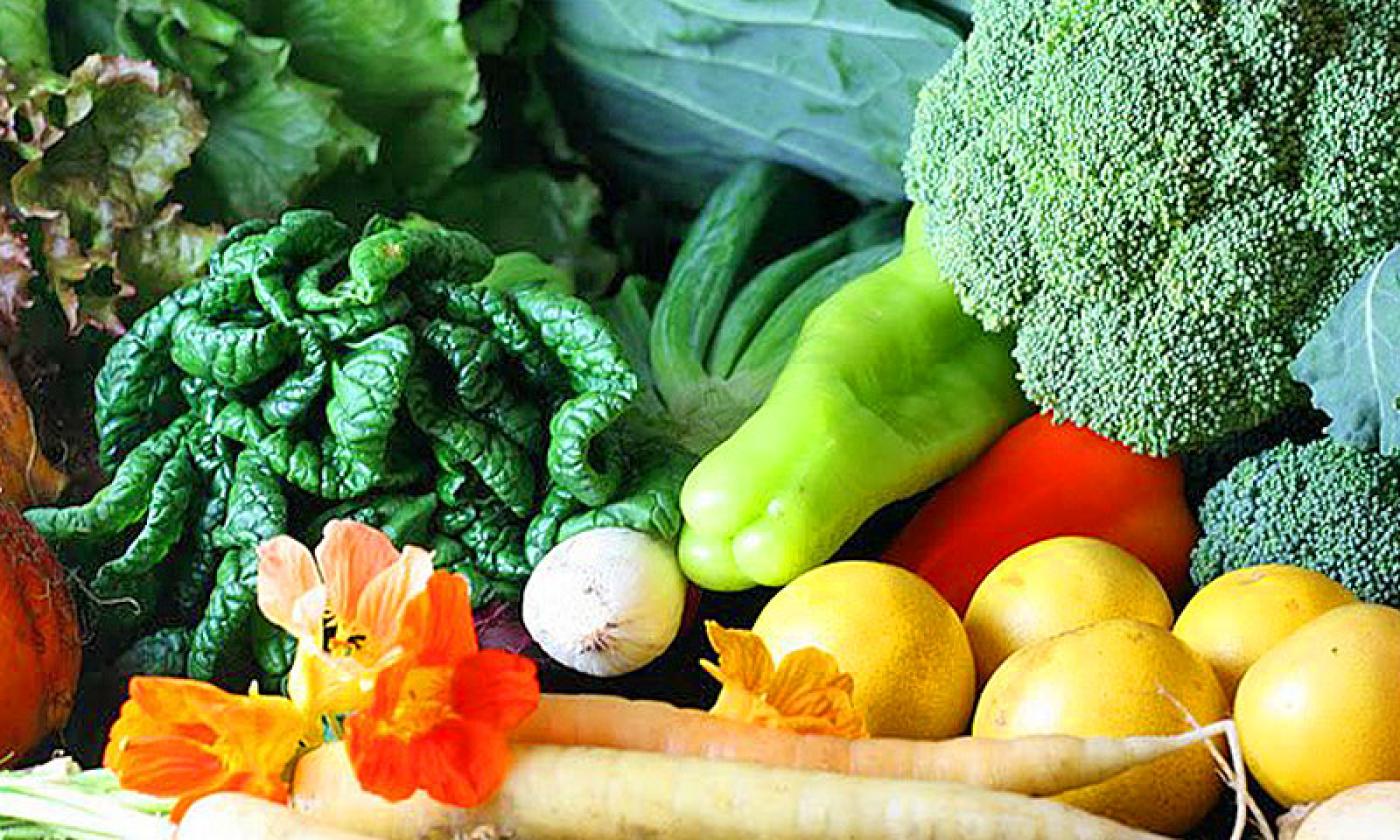 Enjoy Local Foods in the Fall
Shop local during the fall to enjoy fresh foods while also helping sustain family-run farms.
Where does your food come from? If you're not sure or are afraid to even look, make a positive change and shop local in St. Augustine! Fall is harvest time and that means delicious, organically grown produce that is ripe for the picking!
If you love to cook or are looking for healthy options, check out these local farmer's markets or food stands to fill your pantry with fresh, organic foods. Visitors and locals will not only help themselves, but they'll also help St. Augustine's local economy.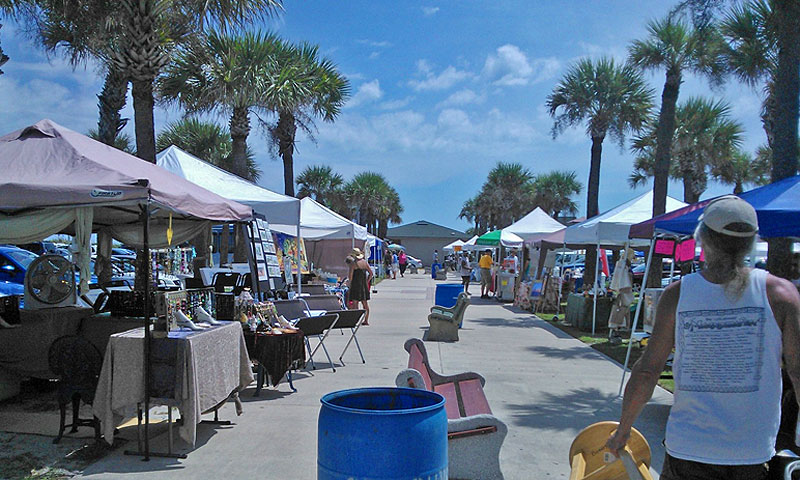 The St. Augustine Farmer's Market is especially popular in the fall.
Every Wednesday from 8:00 a.m. - 12:30 p.m. there is a farmer's market at the St. Augustine Beach Pier Park offering local produce from around Florida. This market provides organically grown vegetables, fruits, and herbs. The market is located at 350 A1A Beach Blvd, St. Augustine, FL 32080.
If you can't make it to the Wednesday market there is another farmer's market on Saturdays from 8:30 a.m. - 12:30 p.m. at the St. Augustine Amphitheatre. Here you can also find locally grown vegetables, fruits, herbs and more. The harvest season will produce a large variety of local foods so come out and see for yourself. The Amphitheatre is located at 1340 A1A South St. Augustine, FL 32080.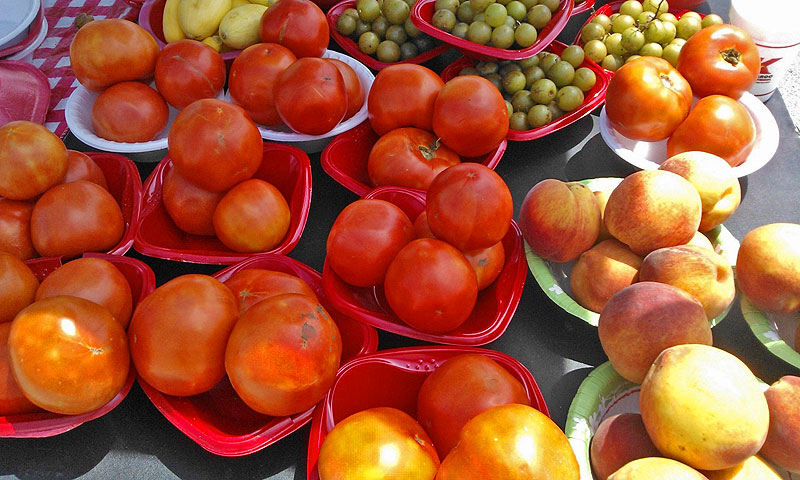 The fresh tomatoes at the farmer's market are always gorgeous. 
Sykes and Cooper Farms is a local, family run farm near St. Augustine, in Elkton, Florida. Sykes and Cooper Farms hosts many fun events throughout the year including the family friendly Corn Maze event that they do every fall.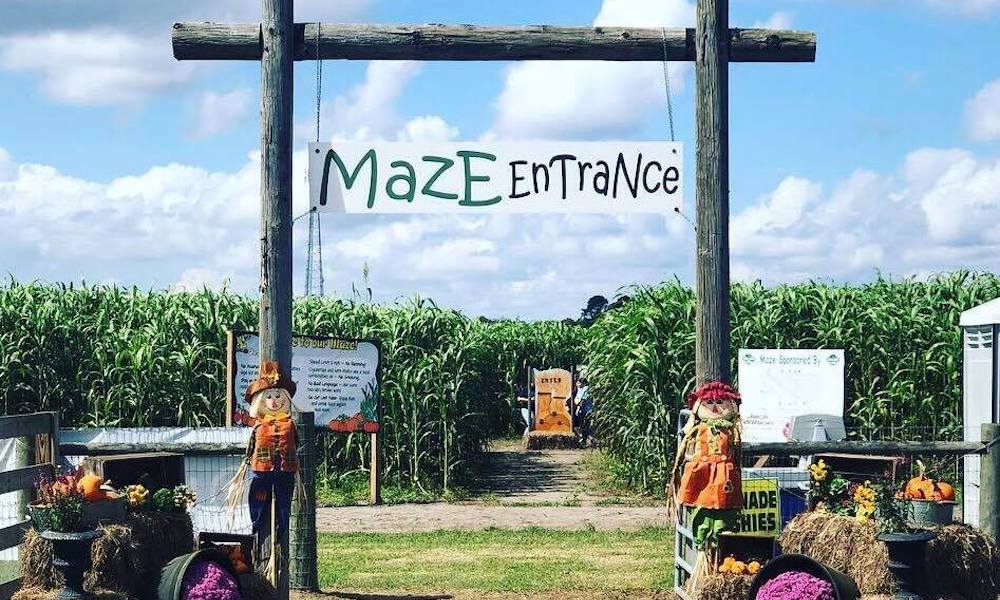 Fall is even more fun when you include a visit to Sykes and Cooper Farms.
Their farm is located at 5995 Brough Rd. Elkton, FL 32033 and their contact information is (904) 692-1370 or reach them by email at [email protected].
For more info on Farmers Markets visit our Calendar of Events.
Diane's Natural Market is also a great source for organic and local foods.