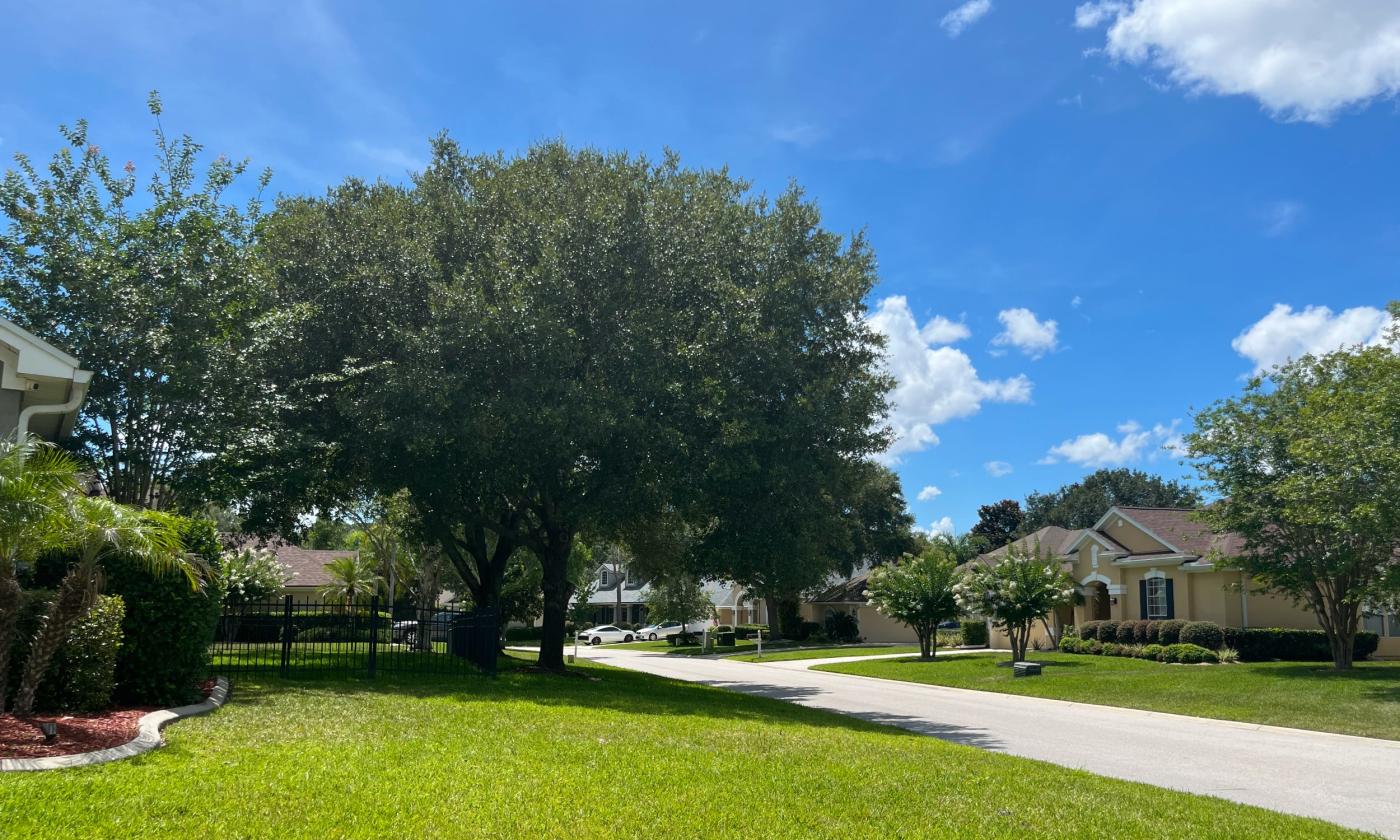 Relocation
Planning a move to St. Augustine or moving to St. Johns County? Perhaps you've just arrived and are still learning about the city, county, state, and all that's different from your last abode. The Relocation section will focus where to buy and where to rent. We'll include new communities, historic neighborhoods, and those places that were built between the 1700s and 2022. In addition, our Relocation section will help you find home furnishings, appliances, and home renovation products, as well as local contractors, schools, and service providers. The Relocation Section of VisitStAugustine.com will have the most comprehensive list of vendors and services found in the area. We start off with a group of articles that include information on moving, shopping locally, farm markets, kid-friendly communities, 55+ communities, help with getting a driver's license and more, information for dog owners, insider tips on driving and parking in St. Augustine, a bit of history about your new town, and more.
:(
Sorry, nothing was found for this search.
Try adjusting the filters to widen your search.