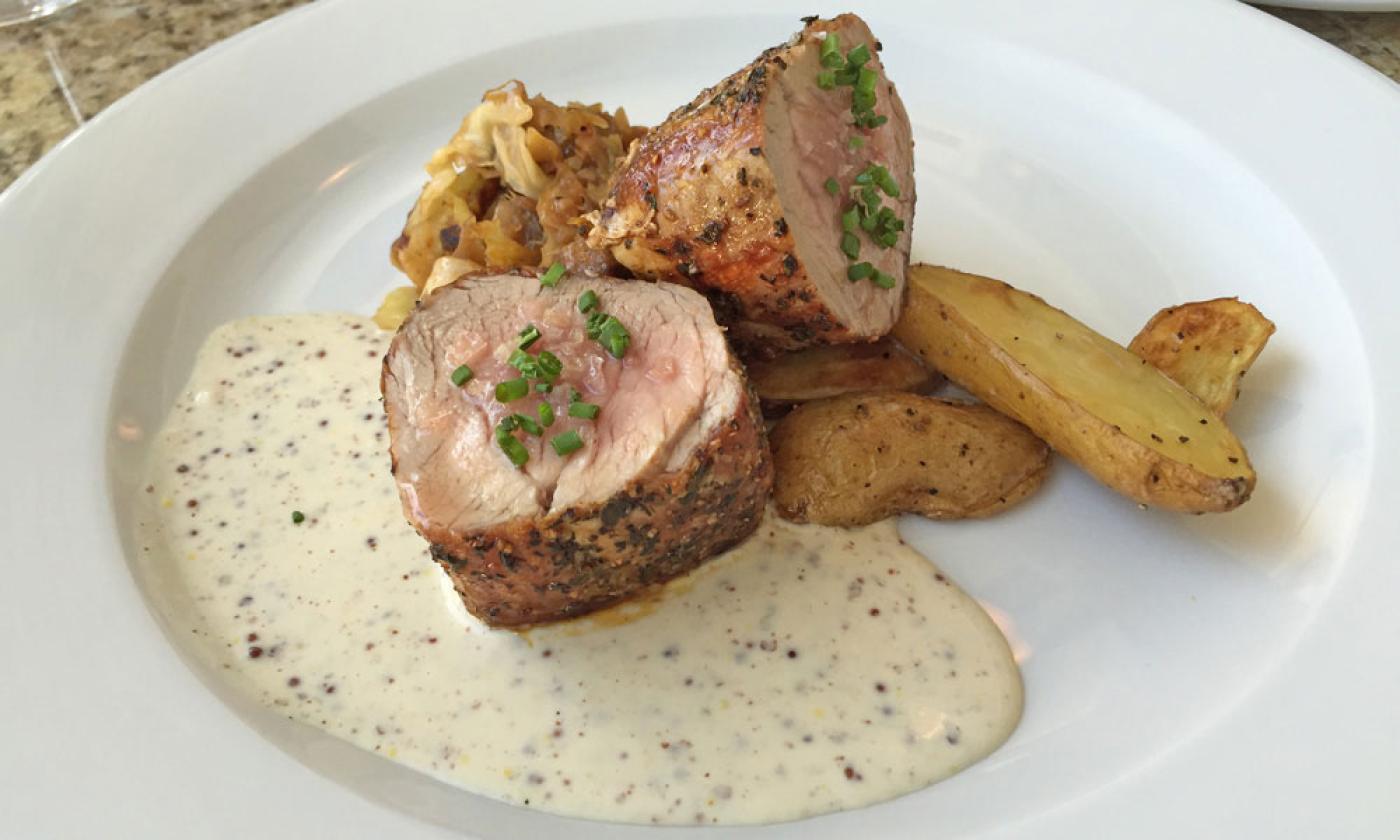 St. Augustine Receives Culinary and Destination Awards
Now an award-winning destination, St. Augustine is so much more than a historic town.
Amsterdam, San Francisco and Corsica all sound like top destinations, but the little coastal town of St. Augustine, Florida has made the cut and joins the ranks of these top international cities. FlipKey by TripAdvisor chose St. Augustine as one of the Top 2013 Destinations. St. Augustine has now celebrated its 450th birthday, it's been featured on national television, and the beaches have been named some of the best in the United States. In 2019 Southern Living Magazine named St. Augustine The South's Best Food Town. It's no surprise the historic town was named all over culinary champion because of the continuously burgeoning foodie scene, anchored by restaurants such as Preserved. St. Augustine earned a new accolade in 2023: The South's Best Small Town, by Southern Living Magazine, as part of its annual The South's Best feature. WOW!
Southern Living Magazine named St. Augustine (pictured left) the south's best small town of 2023.
St. Augustine, Florida is considered the nation's oldest city and boasts old-fashioned cobblestone streets with historic buildings dating back centuries. There are quaint horse carriages guiding visitors along the tiny streets in the historic downtown district, re-enactors in period dress, and living history events that all connect the present-day St. Augustine to the city's past.
The historical town hosts a variety of exciting events and many more things to do. There are several festivals in the springtime. There's always live music. And let's not forget about the local activities that are purely St. Augustine.
Visitors can experience the old-town charm and stretch out on the white sandy St. Augustine beaches located just a few short miles away. The warm Florida water and bright sun welcome visitors from all over and beckons for them to spend just one more day in the sun. One visit to this historic town will convince any visitor of what FlipKey meant when they called St. Augustine, "a true vacation paradise."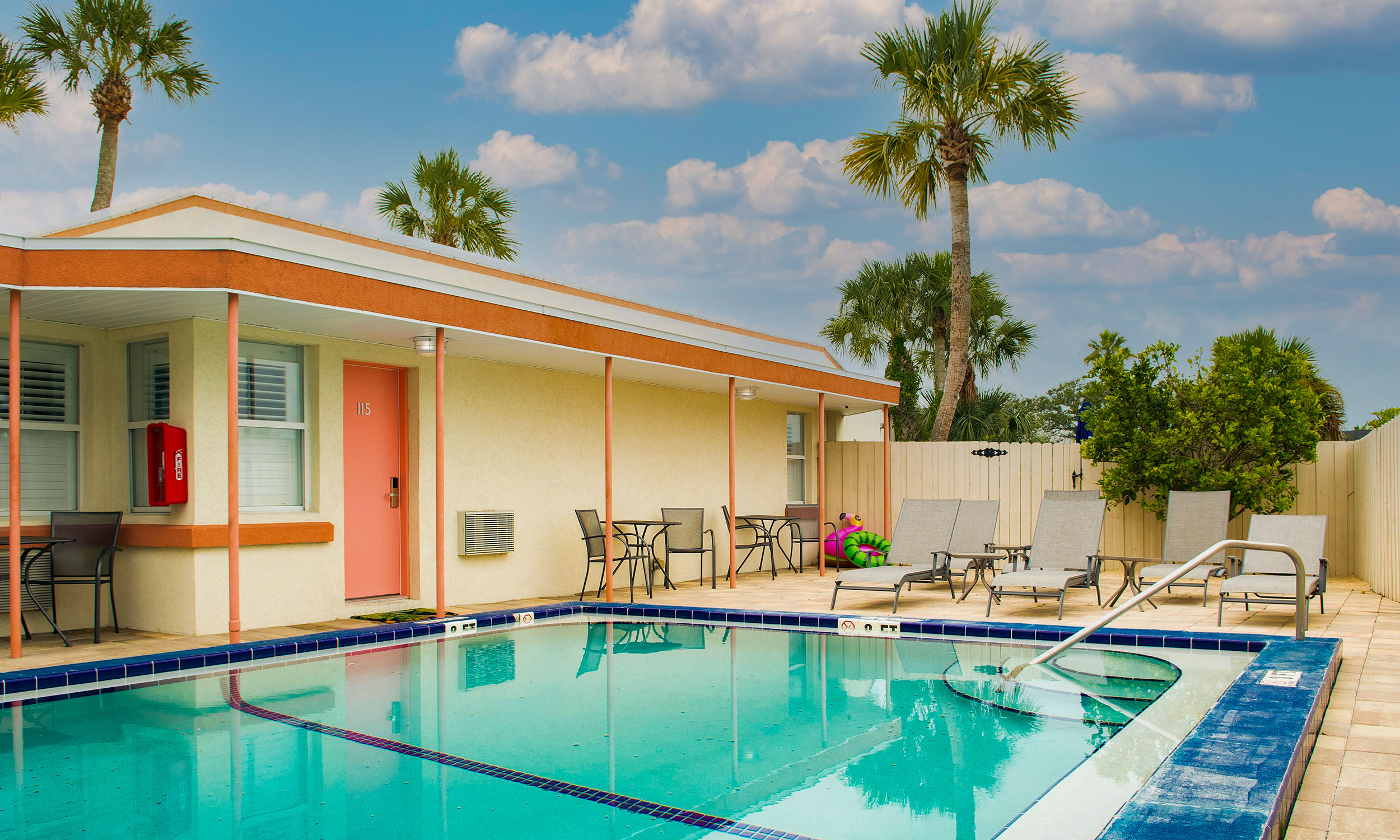 Anastasia Island's retro motel, The Local, landed the #1 spot in the 2022 USA Today 10 Best Readers' Choice travel awards contest for Best Roadside Motel. Go here for the full article.
The city boasts not only history and miles of gorgeous coastline, but also a thriving downtown district where visitors can immerse themselves in the local atmosphere of the town. The culture in St. Augustine is vibrant and diverse, with eclectic art galleries, fine shopping options, gourmet restaurants, one-of-a-kind attractions, and so much more.
Award Articles
FlipKey chose St. Augustine to be a part of the 2013 Top Destinations, and new and returning travelers from around the world can as well. Visit here to see the FlipKey article.
Southern Living Magazine said St. Augustine has "an ever-burgeoning food scene which shows off the wealth of local ingredients in a modern way in the country's oldest city." Visit here to see the full article naming St. Augustine as The South's Best Food Town in 2019.
Southern Living Magazine called St. Augustine "a cultural kaleidoscope illuminated by pure Florida sunshine." Visit here to see the full article that explains why Southern Living named St. Augustine an "exceptional small town" and the south's best small town of 2023.