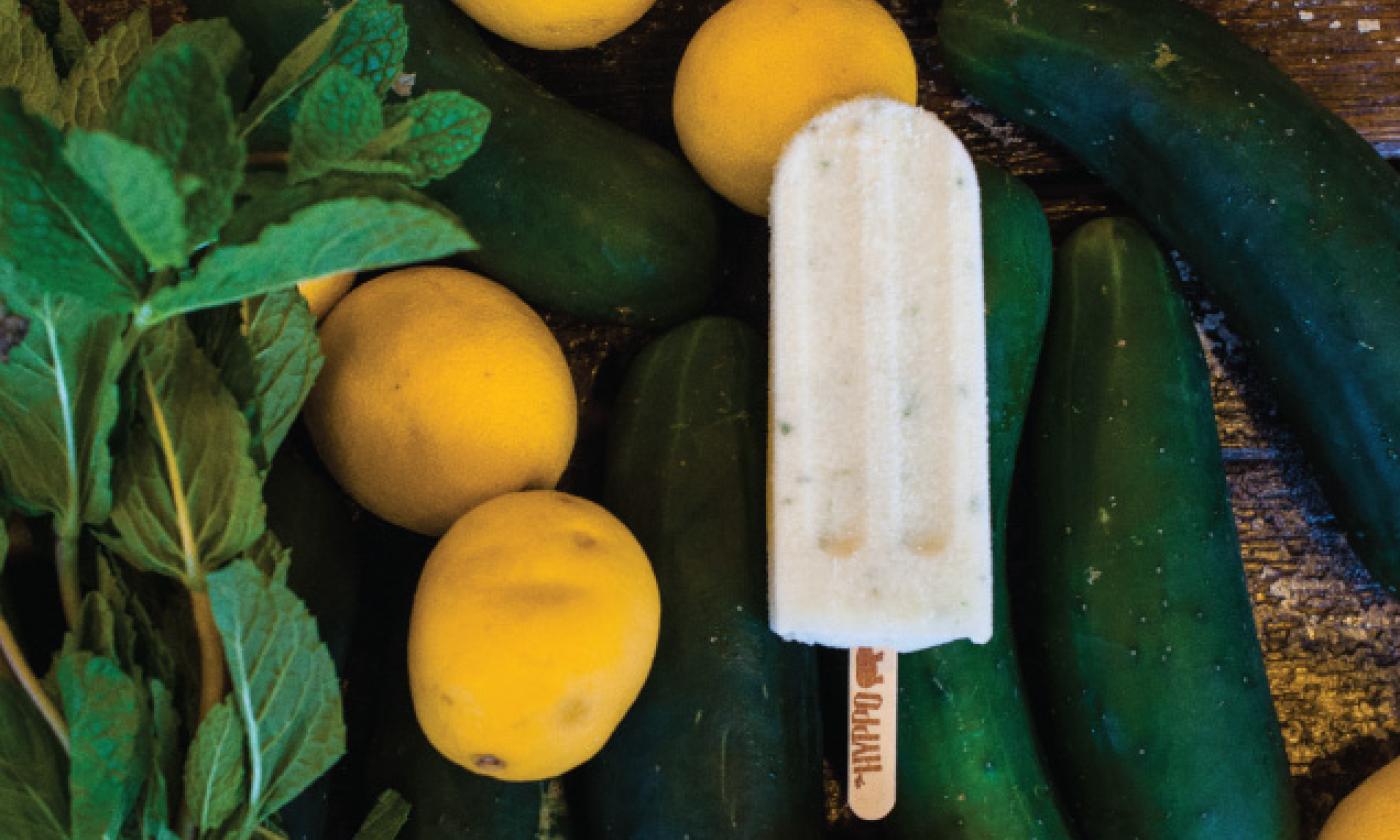 A Perfect Spring Break Town for All Ages
Explore the nation's oldest city on Spring Break and become a part of the action.
Many spring break spots such as Daytona, Cancun, and Panama City are known for being wild and crazy, but If you're considering a trip to St. Augustine you are more likely interested in a laid back vacation. Over spring break that calm vibe doesn't really change. St. Augustine is the perfect destination for a relaxing, family-friendly spring break.
With the warm weather finally starting to be a regular occurrence around spring break, St. Augustine has many outdoor activities to keep the whole family happy. If you are looking for a bit of adventure try St. Augustine Eco Tours. The chance to get up close and personal with marine life while sailing, kayaking, or boating will surely be a memorable one. If you want to explore with or without a guide, you can rent kayaks and paddleboard through Geo Trippin' and explore the GTM Reserve.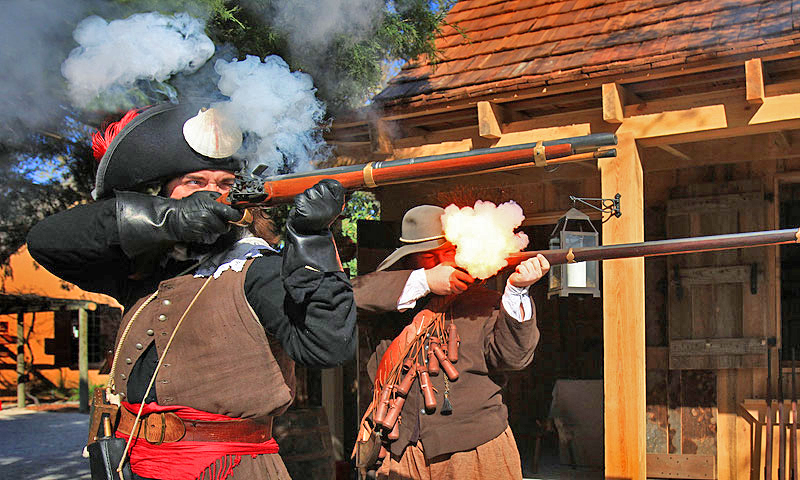 If it's still a little too cool for water sports while you're here, you could take a trip to one of historic St. Augustine's outdoor attractions. The Fountain of Youth has 15 acres of history with wandering peacocks, replica structures, and lots to learn - all right on the water. At Colonial Quarter everyone gets to experience the history of St. Augustine by interacting with a blacksmith, gunsmith, and leatherworker. You'll be hands-on and surrounded by the history of the last three centuries of St. Augustine, both educational and fun. There are tons of unique things to do such as the Pirate and Treasure Museum, The Old Jail, and other only-in-St.-Augustine attractions.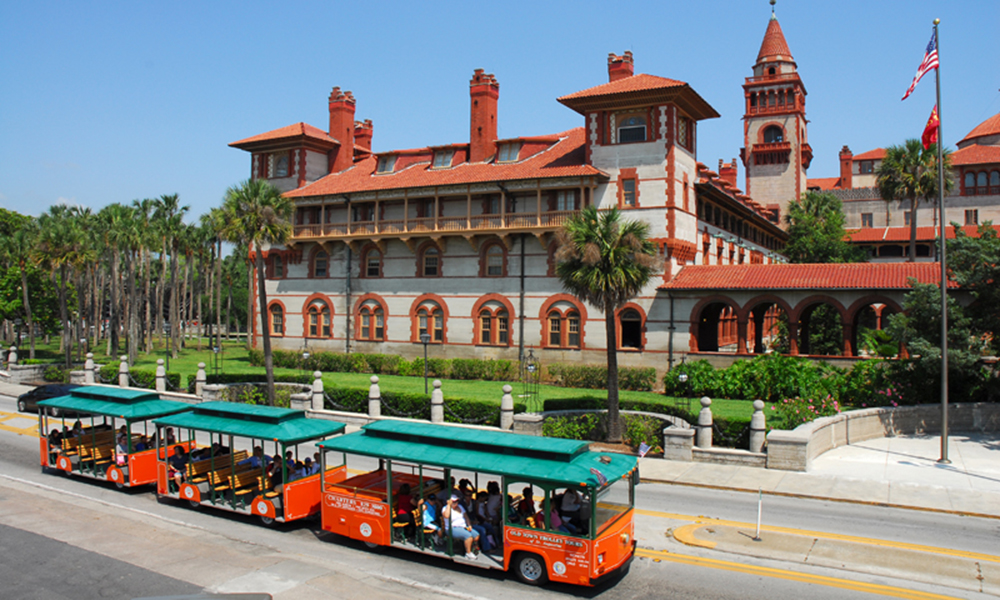 Old Town Trolley Tours and Ripley's Sightseeing Trains allow you to enjoy the fresh air while touring the town. This is one of the first things you should do if you are planning to explore St. Augustine's past while visiting. The knowledgeable driver will take you on a trip around downtown St. Augustine referencing historical facts along with occasional local restaurant tips, so pay attention!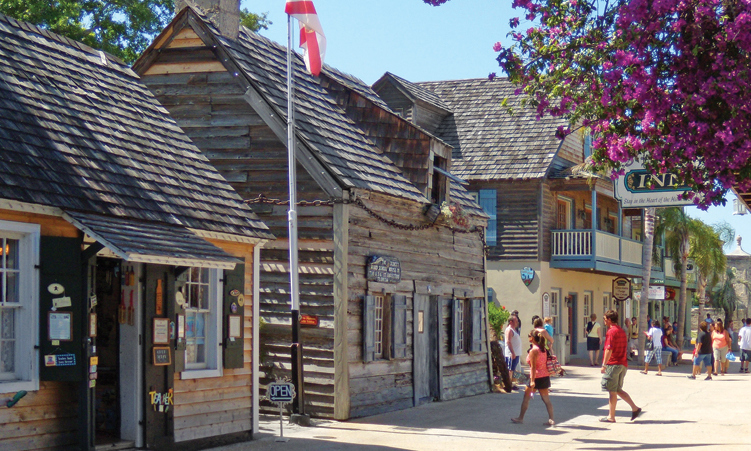 Over a full day of sight-seeing, frozen treats are the perfect pick me up and are easy to enjoy while walking through town to your next stop. If you walk down St. George Street you are sure to be lured in by the sweet smell of ice cream cones baking at Kilwin's. The Hyppo is also located downtown and the variety of gourmet popsicles is pretty amazing. Flavors such as Pineapple Cilantro, Strawberry Basil, and Blackberry Clove may sound a little weird, but they are fresh and oh so good!
If you need to get out of the sun for a bit, or if the rain is imposing on your plans, St. Augustine has many indoor activities to keep everyone happy. Ripley's Believe it or Not! Museum will get everyone's imagination going with the many oddities on display. The lifelike wax figures on display at Potter's Wax Museum will be recognized by the young and old with iconic sculptures from Tiger Woods, to Kramer from Seinfeld, to Queen Victoria. Those who love all things gore, will enjoy the Medieval Torture Museum, a place not for the faint of heart.
I spent most of my college spring breaks here and never traveled to any of the crazy party towns. This was partly because Flagler College's spring break is so short, but also due to the fact that St. Augustine is the perfect place to relax, and that was all any of us wanted to do over those few precious days off. If a stress free, historical trip is what you're looking for, then you should visit St. Augustine. You'll get to unwind, the kids will have fun, and they'll get a history lesson or two without even realizing it.
Local St. Augustine blogger Meaghan Alvarado is a Flagler College graduate who writes on many topics ranging from fashion and food to crafts and local St. Augustine happenings.
This article was originally written in 2014 and has been updated to reflect current information this year.