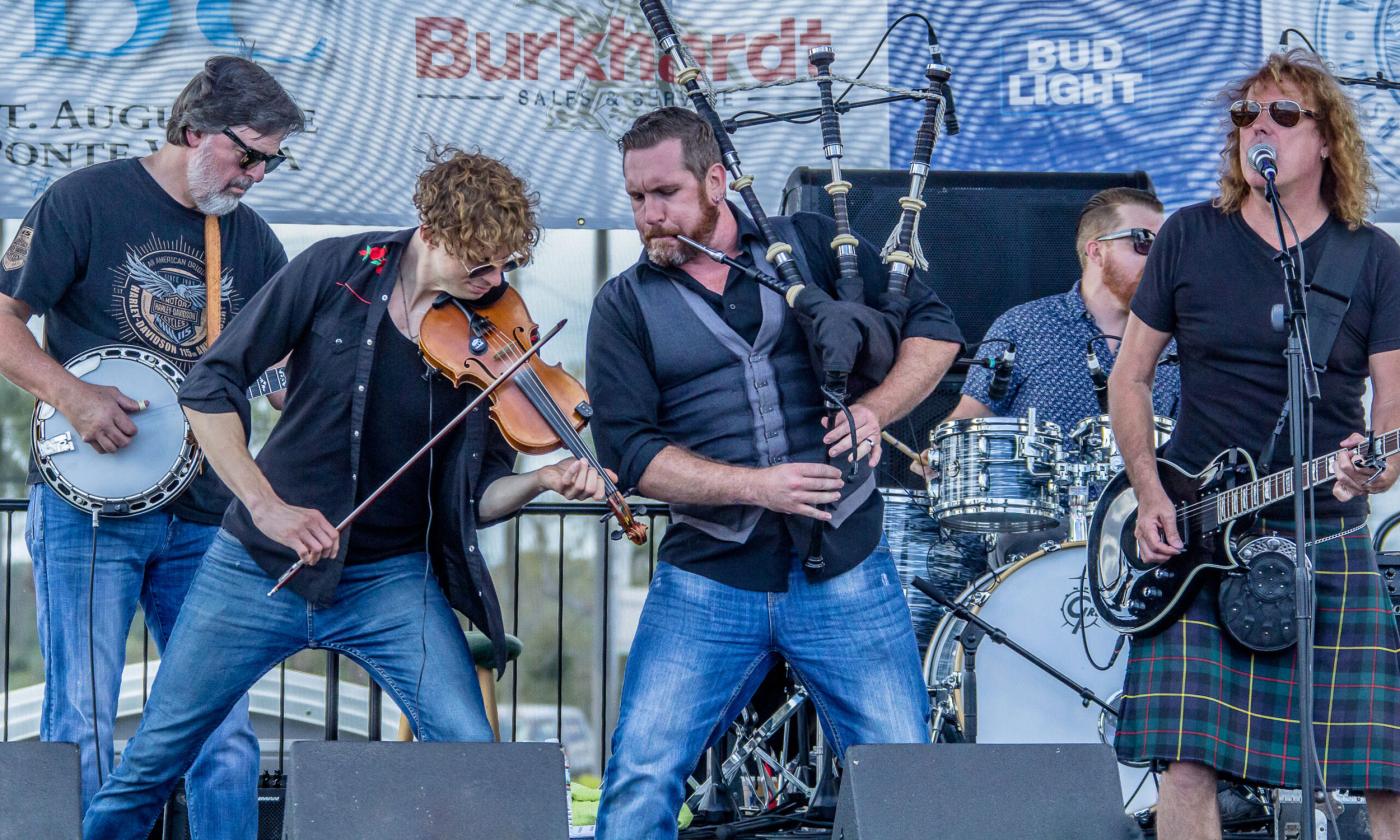 St. Augustine Festivals
Springtime is festival season in St. Augustine.
Festivals celebrate the oldest city's unique combination of food, history, art, and music. From the smaller arts and crafts festivals to the larger music festivals, these outdoor parties are fun for the whole family. Our Calendar of Events lists all the annual festivals that are a staple for residents and serve as a great weekend getaway for visitors. Festivals enable people to come together to celebrate a common interest, break bread together, and dive into history. They provide an insight into the local community, its people and the real heartbeat of a town as the local artisans, chefs, musicians, and more come together to present their best and tastiest.
Sunday, May 12th, 2024
Wednesday, May 8 to Sunday, May 12, 2024 | Times and locations vary.
Saturday, May 18th, 2024