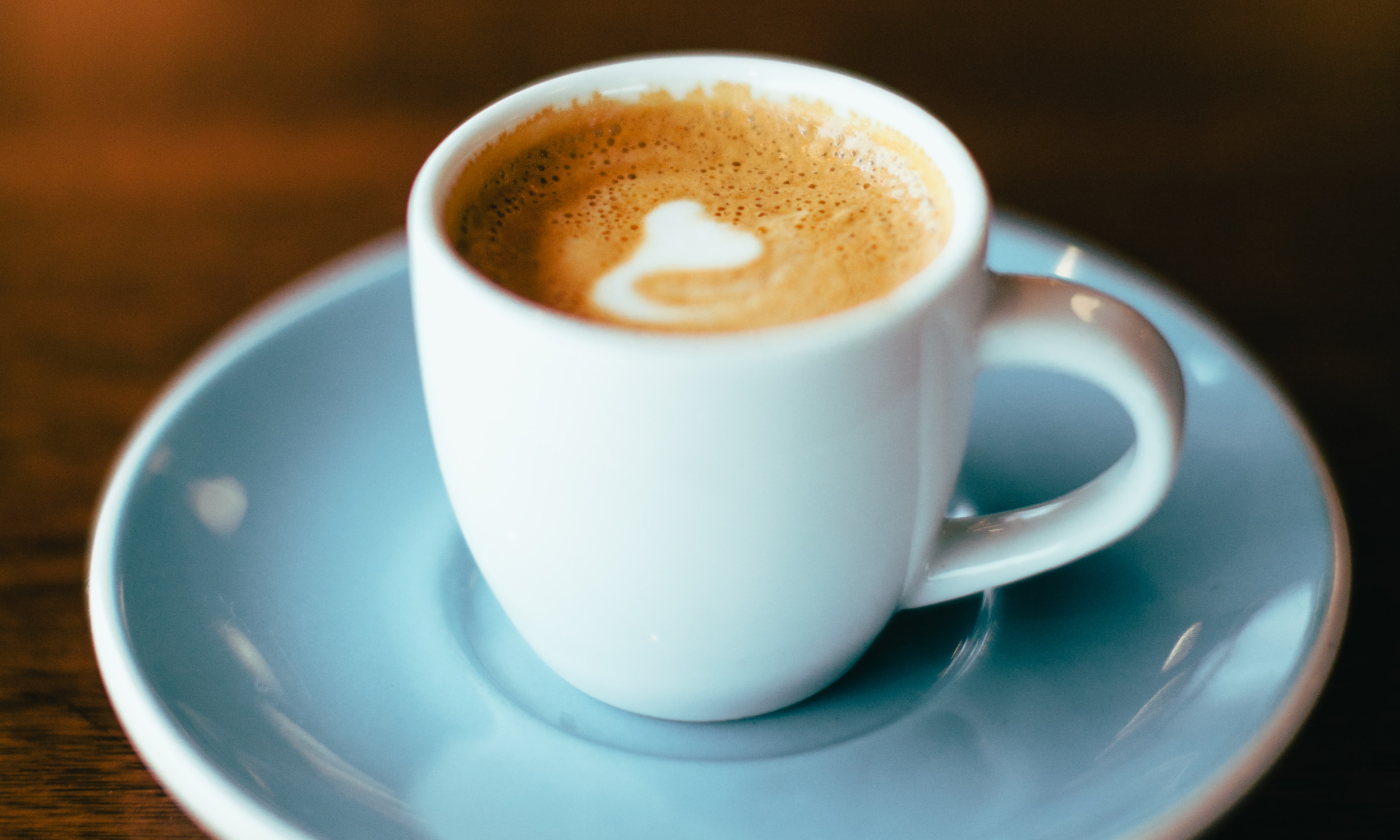 Family Grounds Coffee
Proudly serves iced coffee, hot lattes, and smoothies.
Vanilla, salted caramel, and mocha lattes are available at Family Grounds Coffee.
This veteran-operated mobile coffee trailer company is inviting and welcomes guests to try cold brew beverages and smoothies with homemade cream. Guests can feel part of the family and add an extra shot of syrup, foam, or whip cream to a drink of their choice. Bagels smothered in cream cheese and muffins are also available.
Family Grounds Coffee is available for special events and its truck can be seen throughout the St. Augustine area.