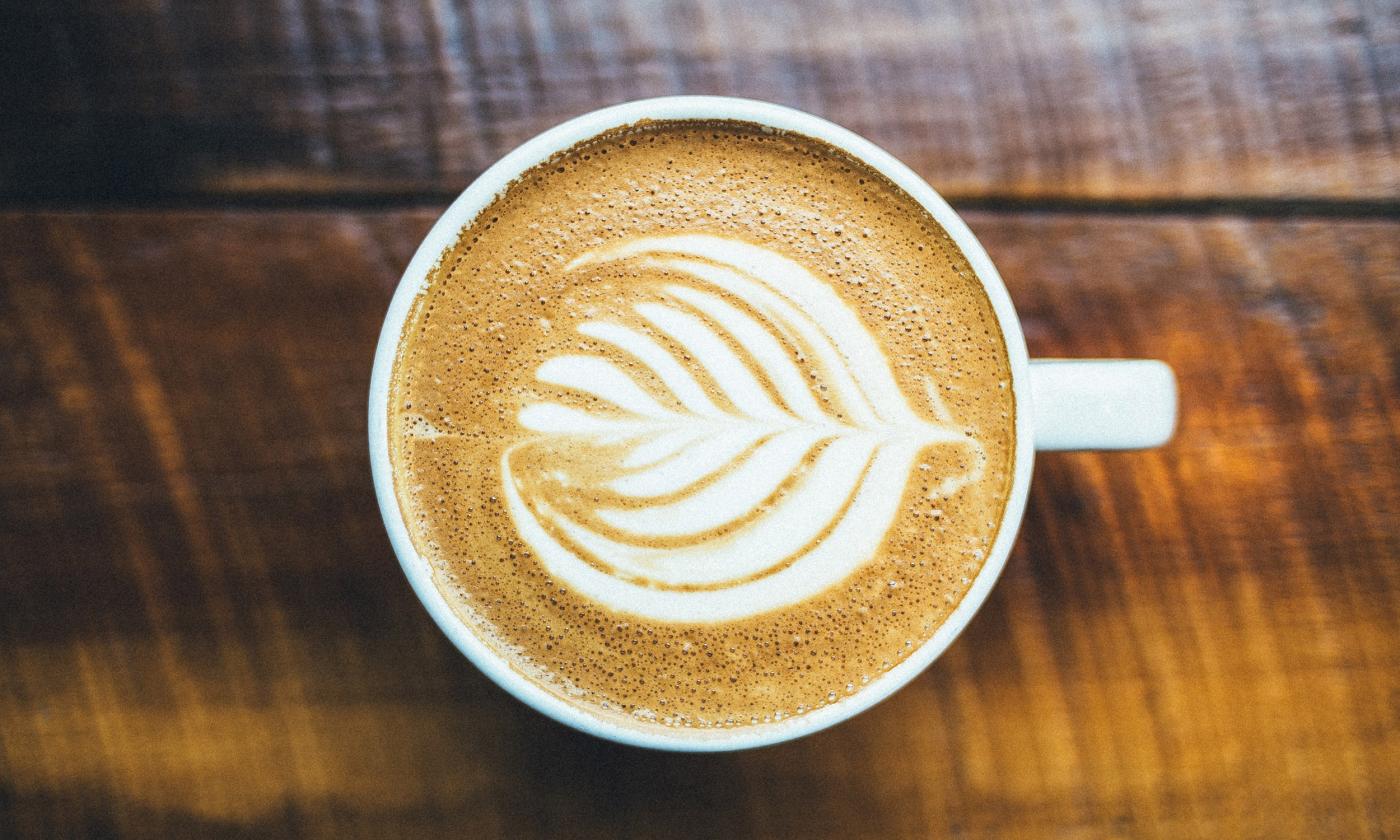 St. Augustine Coffee Shops
Where to go for the best brew in the Oldest City.
This guide should help you find your new favorite coffee spot while visiting St. Augustine. The listings below include local bistros serving coffee, cappuccino, lattes, and iced coffees, as well as Italian or Cuban style espresso, and much more. Ranging from quaint cafés and brasseries to coffee bars and tea rooms, St. Augustine has the perfect spot for you when you're ready to relax and hang out.