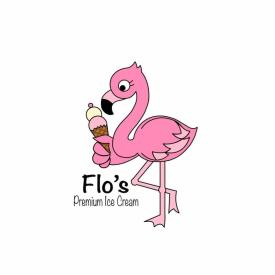 Mon - Thu:
1:00 pm - 9:00 pm
Fri - Sat:
1:00 pm - 10:00 pm
Ponte Vedra Beach's newest ice cream shop features two dozen flavors of home made ice cream. Funky flavors include cereal surprise, drumstick, fruity pebbles, fluffernutter, upside down pineapple cake, banana pudding, and blueberry cheesecake to name a few.
The "Flo's To Go" freezer is stocked with pints of ice cream, ice cream sandwiches, and ice cream pies for those who want to take a piece of Flo's home with them. Custom ice cream pies are also available with a 72 hour notice.
Fresh cones are made daily, and, milkshakes are always on the menu.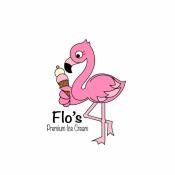 Mon - Thu:
1:00 pm - 9:00 pm
Fri - Sat:
1:00 pm - 10:00 pm