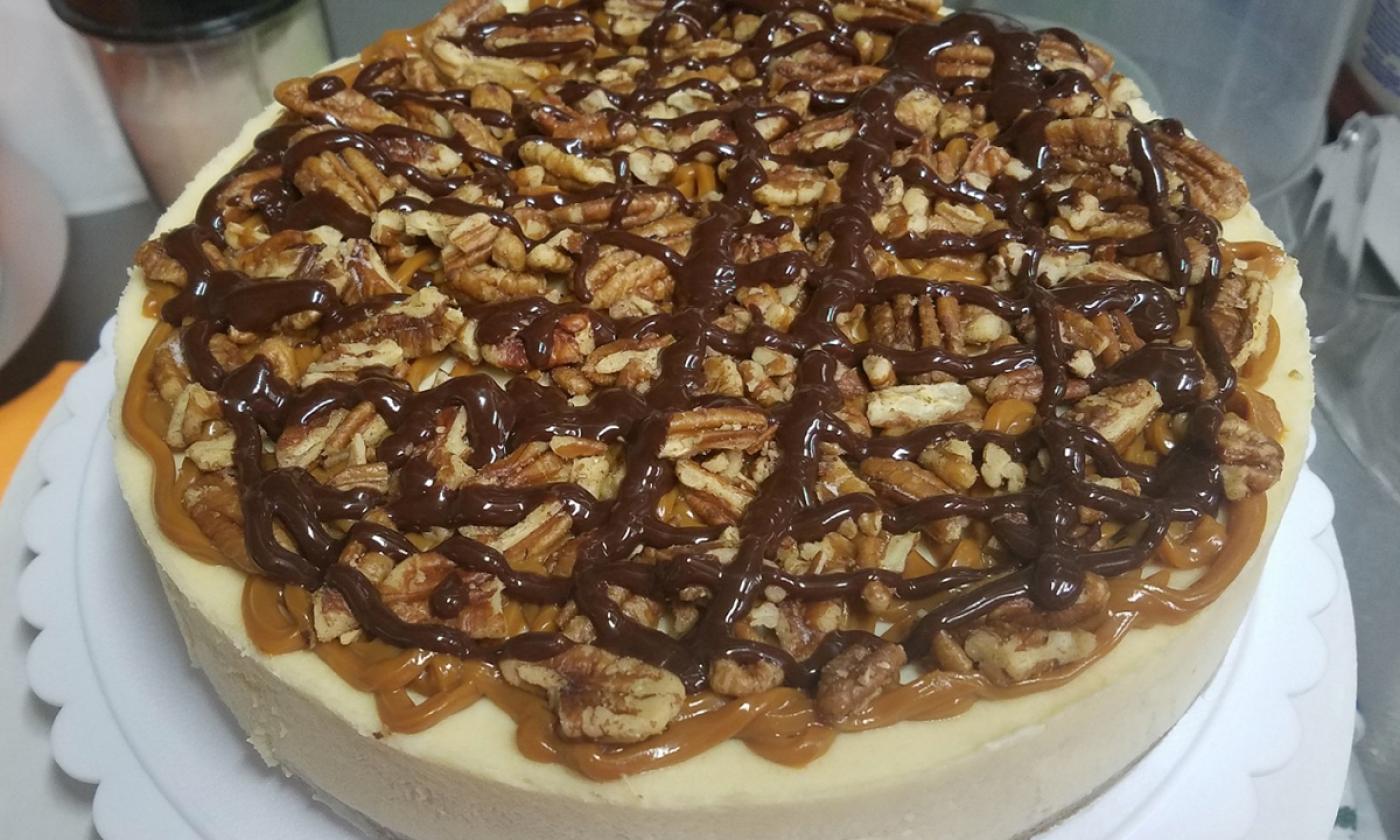 Mon - Sat:
10:00 am - 5:30 pm
St. Augustine's Heavenly Cheesecakes & Bakery is a premier Northeast Florida bakery serving St. Johns County and the surrounding area. Specializing in a wide selection of cheesecakes, custom orders are also welcome.
Owner, Walter Boyd, has been baking cheesecakes since he was in his 20s. Now, in his 60s, he calls the bakery his "retirement job." In addition to cheesecake, Walter offers sweet and savory breads, huge cinnamon rolls, and other baked goods.
Locals and visitors are encouraged to stop in the bakery to enjoy a whiff and a sample.
Mon - Sat:
10:00 am - 5:30 pm