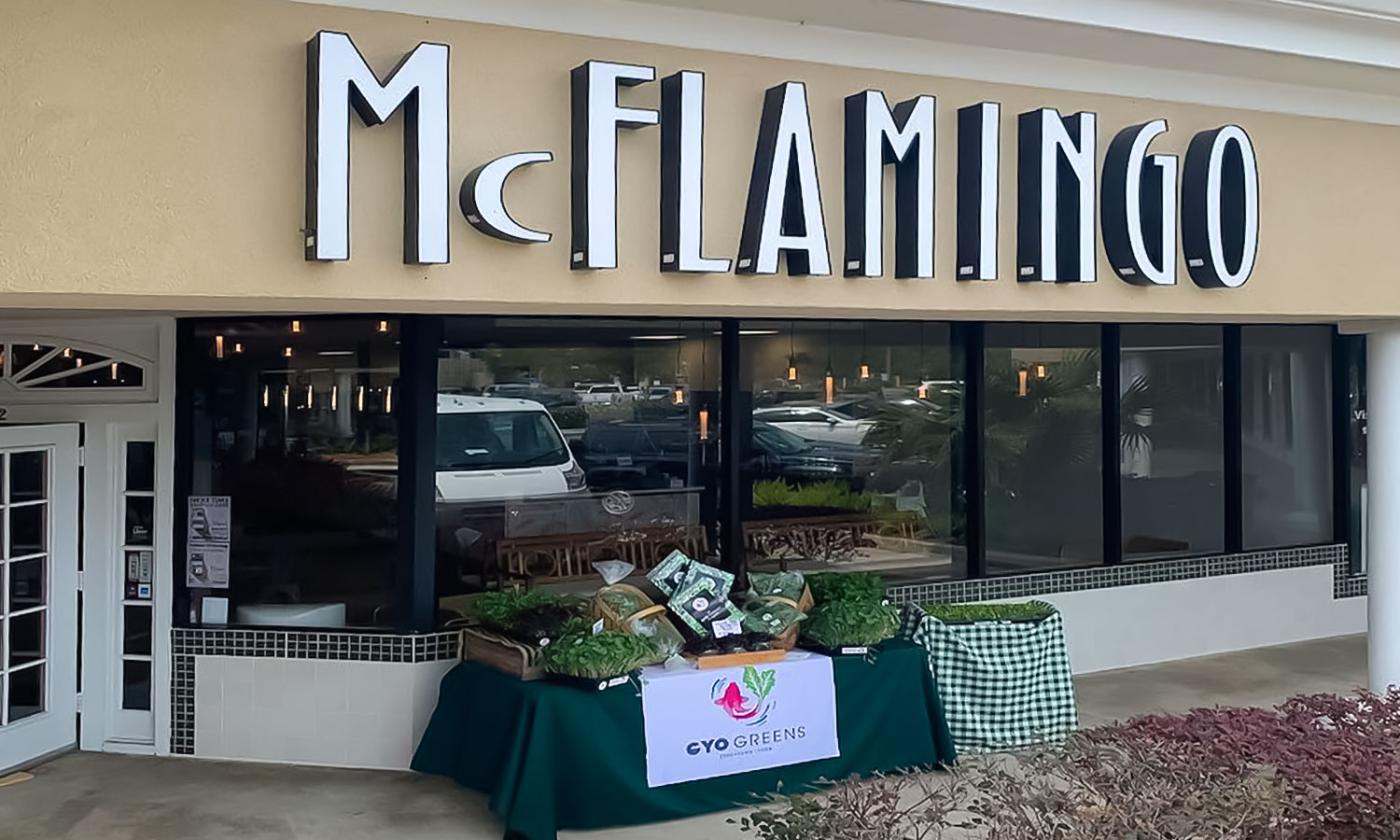 Mon - Sat:
11:00 am - 8:00 pm
McFlamingo creates a dining experience where vegetables are an indulgence and served in a delicious, hearty way. Guests feel good about themselves for making a decision to eat healthy food that's good for their bodies, good for the community, and good for the environment - and that tastes good, too. McFlamingo stands for "real food."
The menu includes entrees, sandwiches, snacks, and several signature salads. Kids meals and beach boxes to go are also available.
McFlamingo offers takeout and delivery as well as dining in.
Mon - Sat:
11:00 am - 8:00 pm