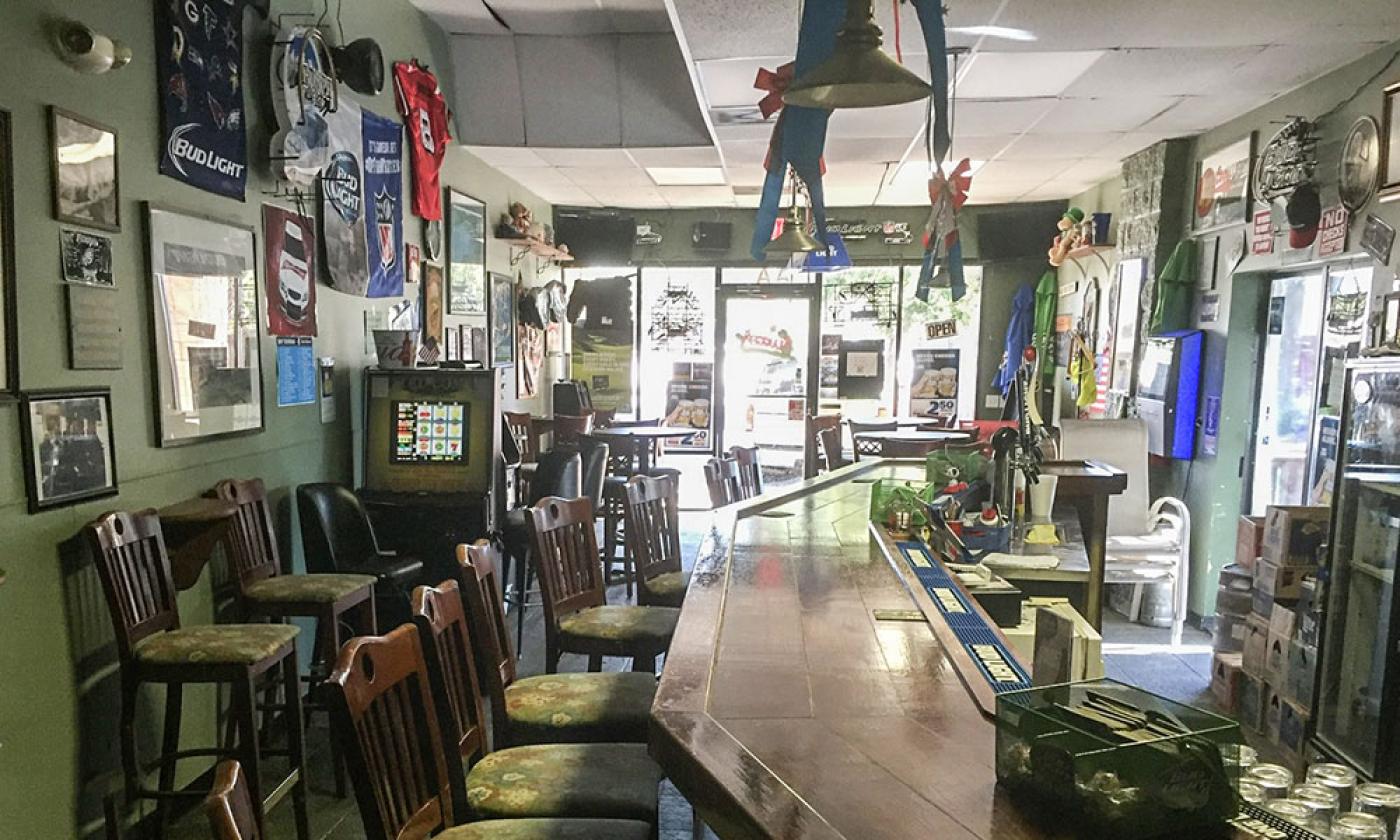 Sun - Sat:
11:30 am - 12:00 am
Formerly Sluggers Sports Saloon, TailGators Sports Pub, is a local favorite beer and wine bar located just north of St. Augustine's historic district. The sports bar features a jukebox, college sports channels, and an NFL Sunday with every game played that day.
TailGators has inside seating with multiple TVs placed around the room, as well as an outside covered deck area with a TV where smoking is allowed.
Lots of friendly regulars make TailGators a welcoming spot, with what many call "the coldest beer in town." They also have light food and snacks, including hot dogs, burgers, pulled pork, and chips.
TailGators is located at 3501 N. Ponce de Leon Blvd. in St. Augustine FL 32084. They are open from 11:30 a.m. to 12:00 a.m., seven days a week.
Sun - Sat:
11:30 am - 12:00 am