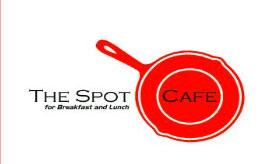 Mon - Fri:
7:00 am - 2:30 pm
Sat - Sun:
7:00 am - 2:00 pm
The Spot Cafe has been winning the hearts of locals and visitors since 2009. Serving bountiful breakfasts and daily lunch specials, this family cafe starts pouring coffee for guests at 7 a.m. daily.
For those seeking a true southern dining experience, the breakfast menu includes meals named, "The Southerner" and "The Southern Comfort." And yes, both include grits.
The Spot Cafe also offers catering, online ordering, pick up, and delivery.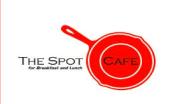 Mon - Fri:
7:00 am - 2:30 pm
Sat - Sun:
7:00 am - 2:00 pm