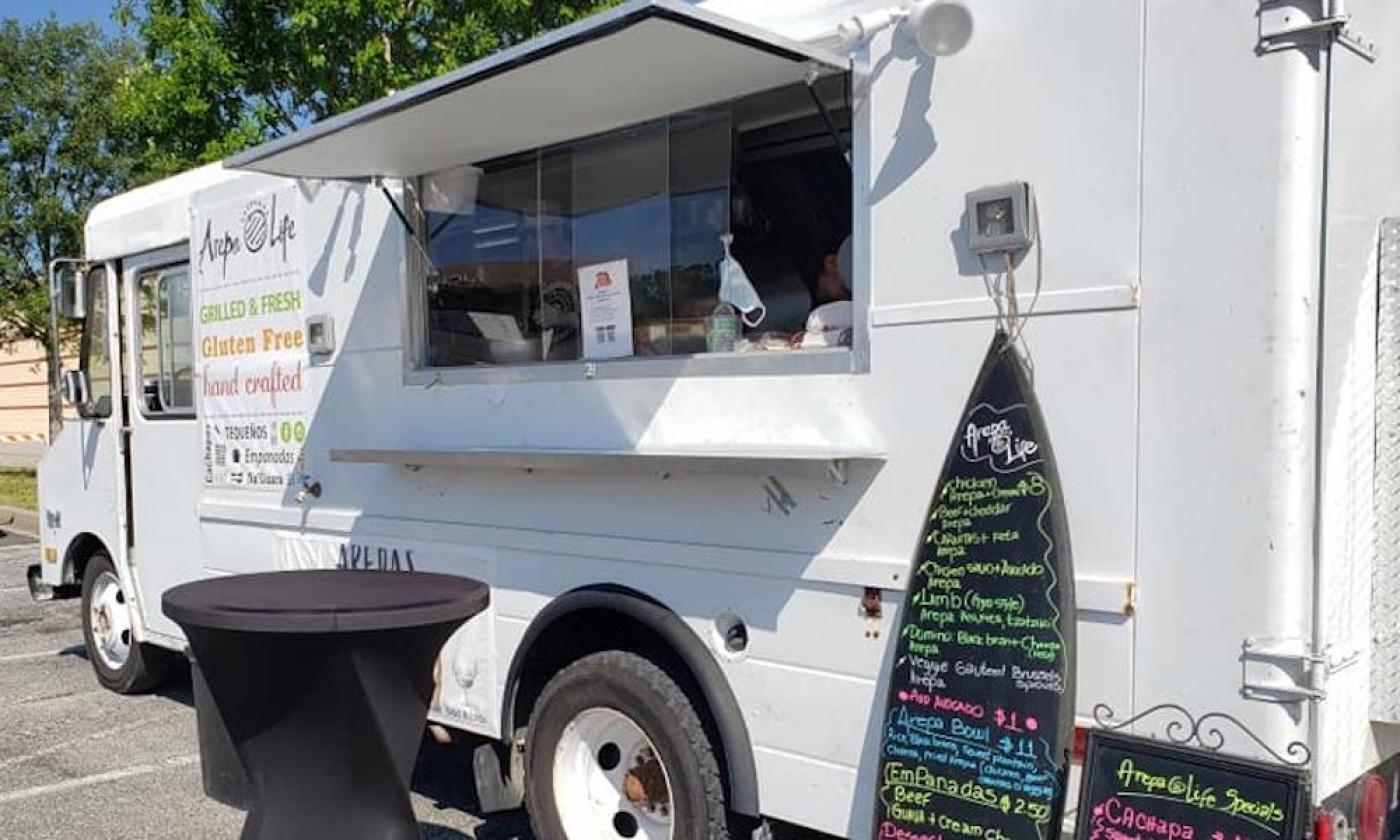 Arepa Life
A family-owned food truck serving healthy and traditional Venezuelan dishes.
Arepa Life offers traditional Venezuelan Street Food with a healthy twist. Some of their popular dishes include arepas, tres leches, empanadas, obleas, and arepa bowls. They can often be found at Marina Munch near downtown St. Augustine.
See their Facebook page to find out where Arepa Life will be.