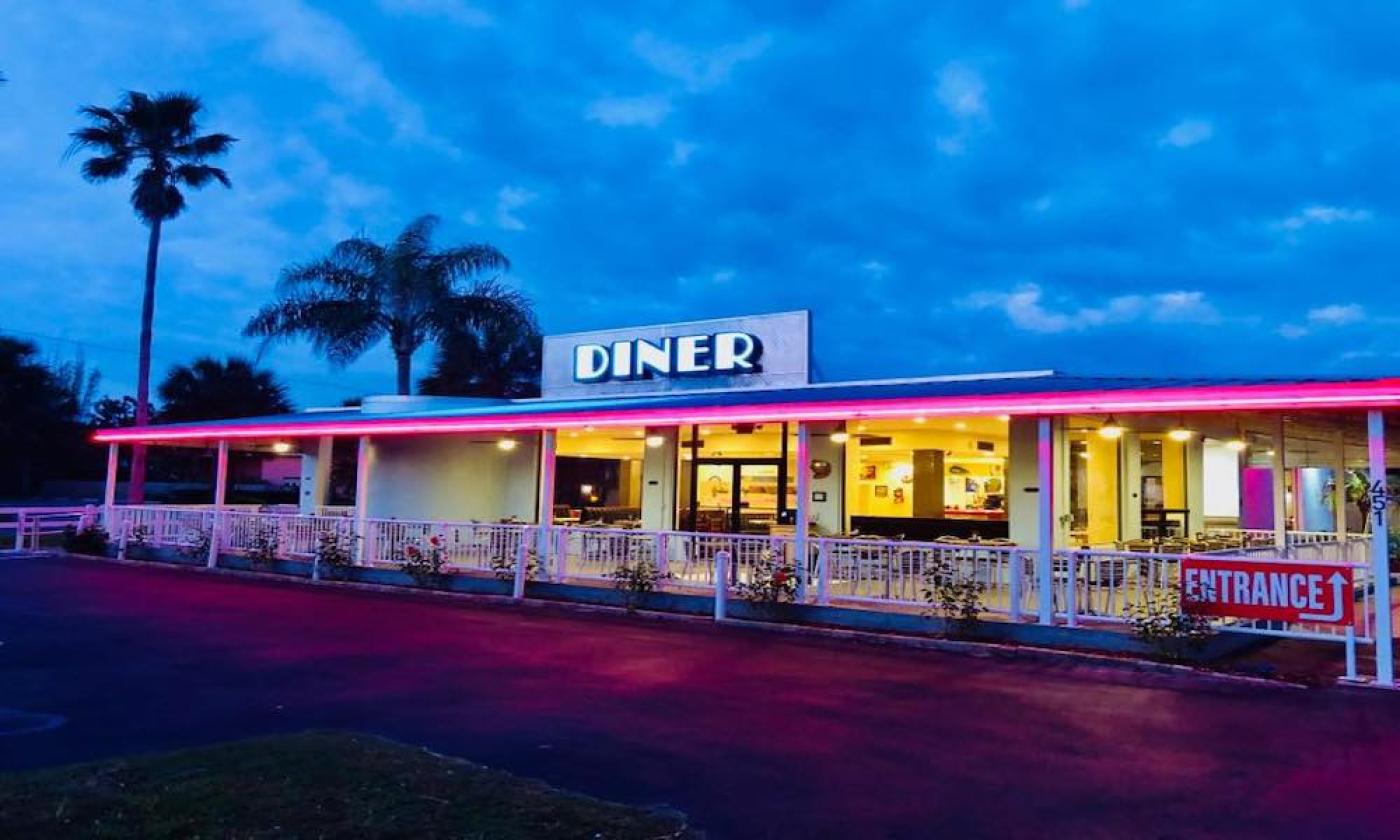 Mon - Sun:
7:00 am - 3:00 pm
Operated by one of Anastasia Island's favorite restaurant families, Beachside Diner in St. Augustine Beach offers classic breakfast, brunch, and lunch menu items seven days a week.
Breakfast may be the most important meal of the day, and at Beachside Diner it's served all day, every day. They serve classic breakfasts, omelets, handhelds, and five different varieties of Eggs Benedict. For lunch, they offer platters, handhelds, burgers, and diner favorites, including mac and cheese. 
To enjoy the diner experience and the great food, The Beachside Diner offers inside and outside seating (under the neon lights) classic red and white vinyl stools, a chrome counter, and traditional diner tables and chairs.
Mon - Sun:
7:00 am - 3:00 pm