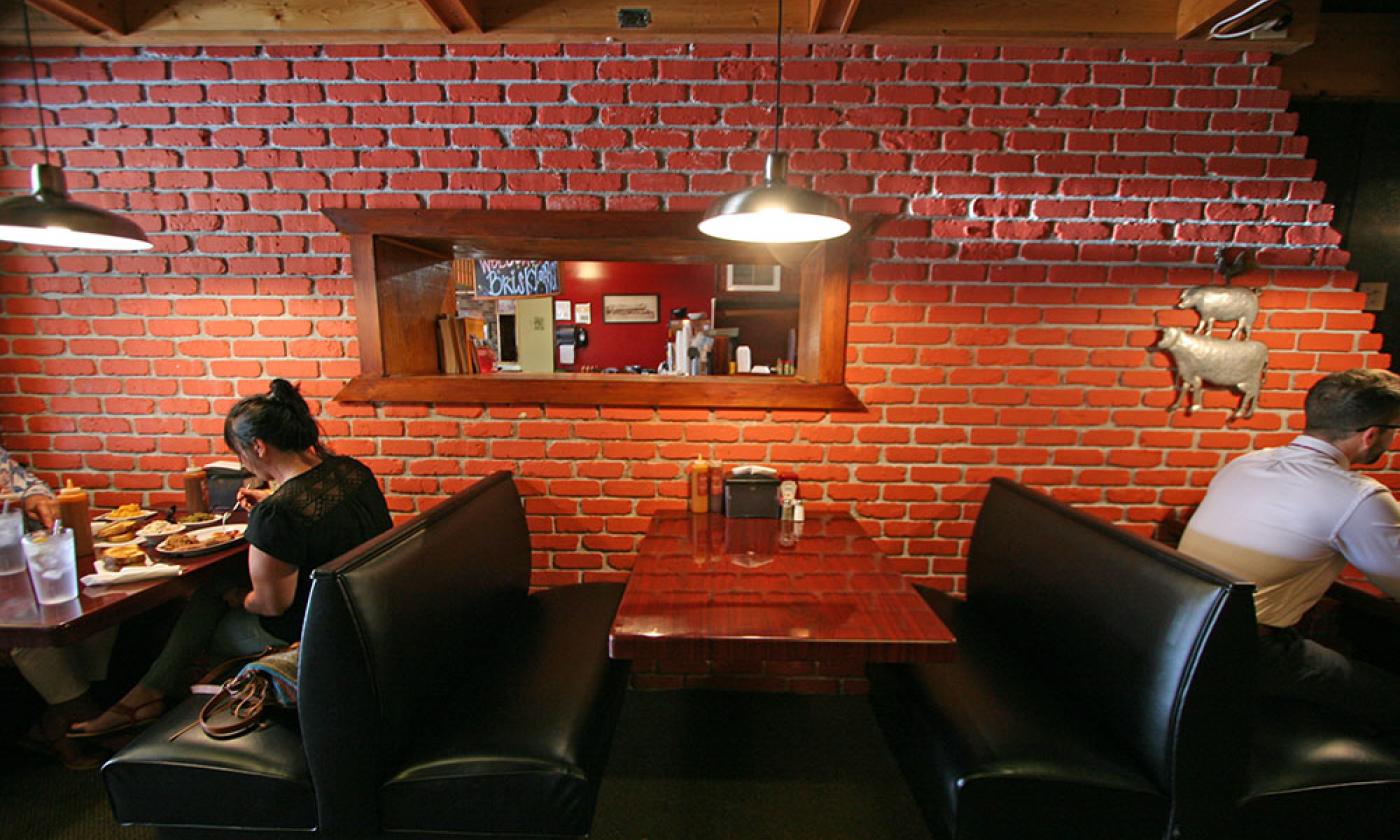 Mon - Sat:
11:00 am - 9:00 pm
Family owned and operated since 2018, the owners of Brisky's BBQ knew they wanted to create a local barbecue joint with an uncommon mission — to prepare every morsel of food the way they wished to eat it. So nearly every item at Brisky's is made from scratch — from the hand-cut fries, to mac 'n' cheese made with cottage and cheddar, to the briskets with their 15-hour hour cook time.
All the meats are slow-smoked in-house, and a variety of BBQ sauces are available to add some kick. Their platters are served with Texas toast and a one (or more) of the classic Southern sides of baked beans, coleslaw, collard greens, and fries.
The interior of Brisky's is bright and spacious, with two dining areas and a bar, where there are screens so guests can watch sports while dining or waiting for their to-go order.
The restaurant is located just a bit north of the Historic District on U.S. 1 (Ponce de Leon Drive).
Mon - Sat:
11:00 am - 9:00 pm