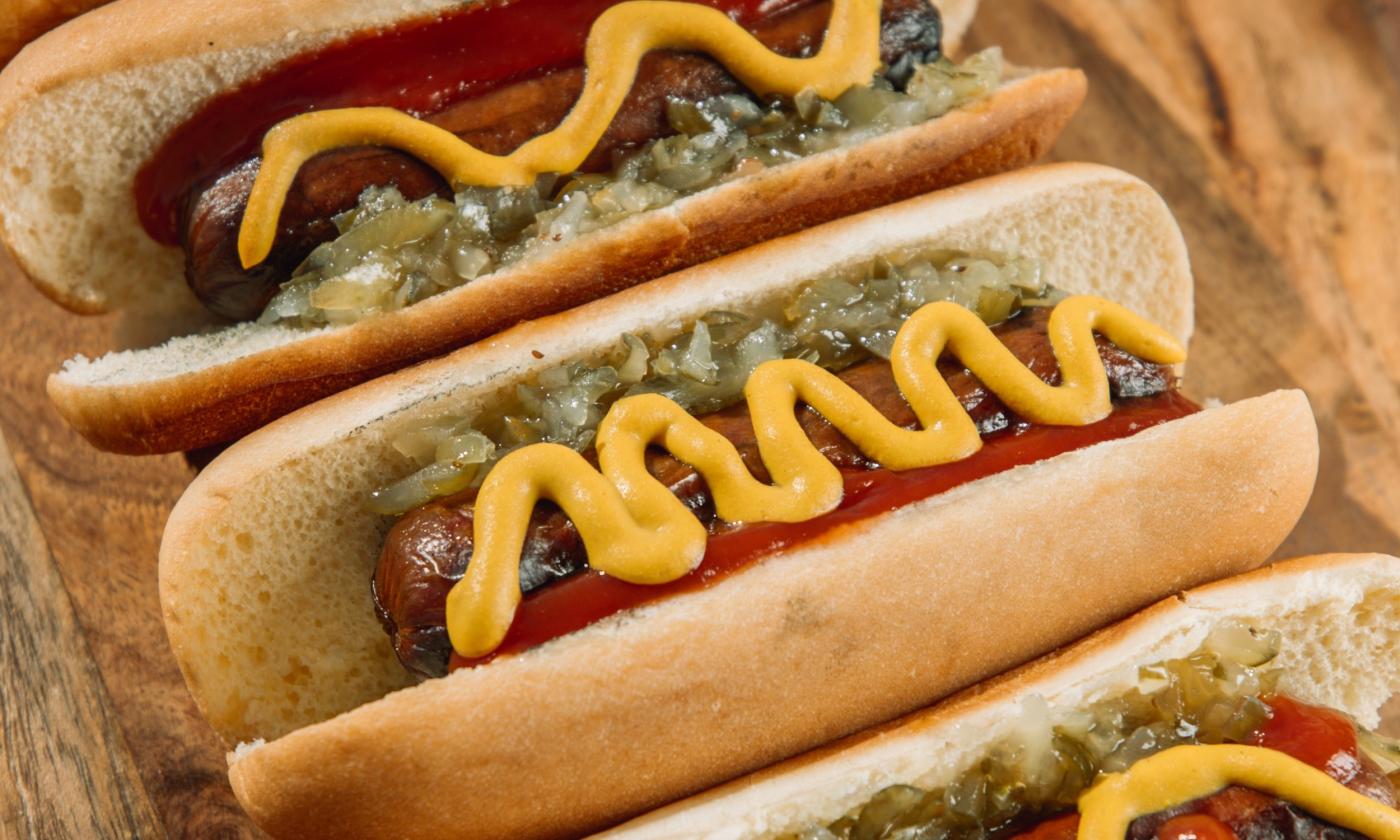 DatilFurters
Serving signature hot dogs, chili, and corndogs in the St. Augustine area.
Using fresh ingredients with a hint of Datil pepper and a choice of ketchup, mustard, and other condiments, DatilFurters combines classic favorites with flavors from the Oldest City. The company's food trucks are available throughout St. Augustine for travelers and locals to enjoy.
Visitors can select from an array of hotdogs made with signature Datil relish or sauce. The Datil Dog, The Lager Dog, The Tomato Dog, The Chili Cheese Dog, and The Flight of Dogs are just a few hotdogs on the menu. They can also enjoy corndogs, chili, or nachos with water or a refreshing bottle of tea. For more information about DatilFurters, please visit the company website.