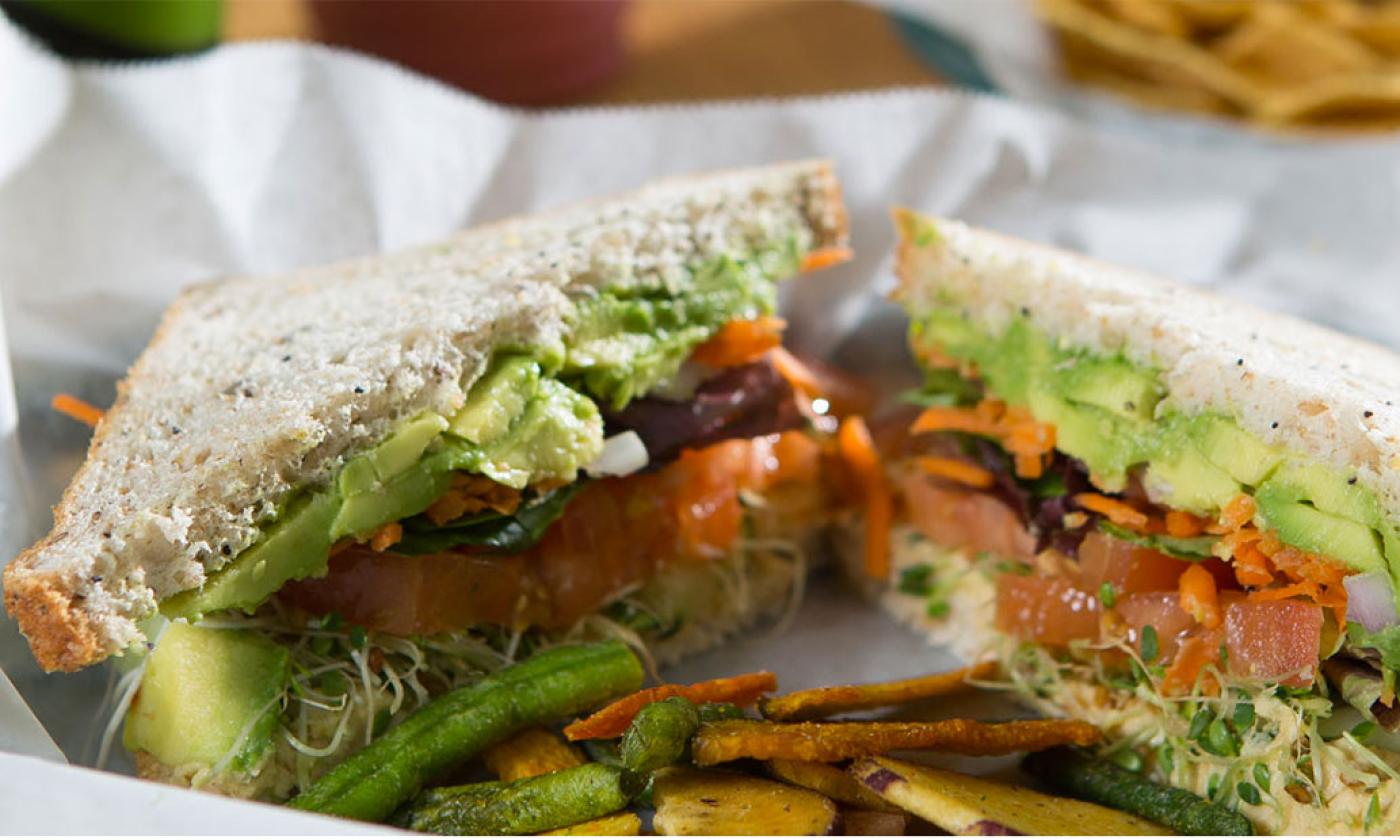 Mon - Sat:
10:30 am - 3:30 pm
The café at Diane's Natural Market at 841 Ponce de Leon Boulevard in St. Augustine offers made-to-order sandwiches, salads, and smoothies, plus soups, desserts, and fruit and vegetable juices. All are made from organic ingredients.
Gluten-free, vegetarian, and vegan options are available. Chicken, hummus, tofu, fresh vegetables, fruits, and sauces are all options for healthy, fresh lunches and snacks, designed for every diet. Diane's Natural Market Cafe offers inside dining or seating on a small sidewalk patio.
Diane's Natural Market presents a grab-and-go cooler with salads, desserts, and other healthy treats for those on the run, or for those who shop when the café is closed.
Mon - Sat:
10:30 am - 3:30 pm