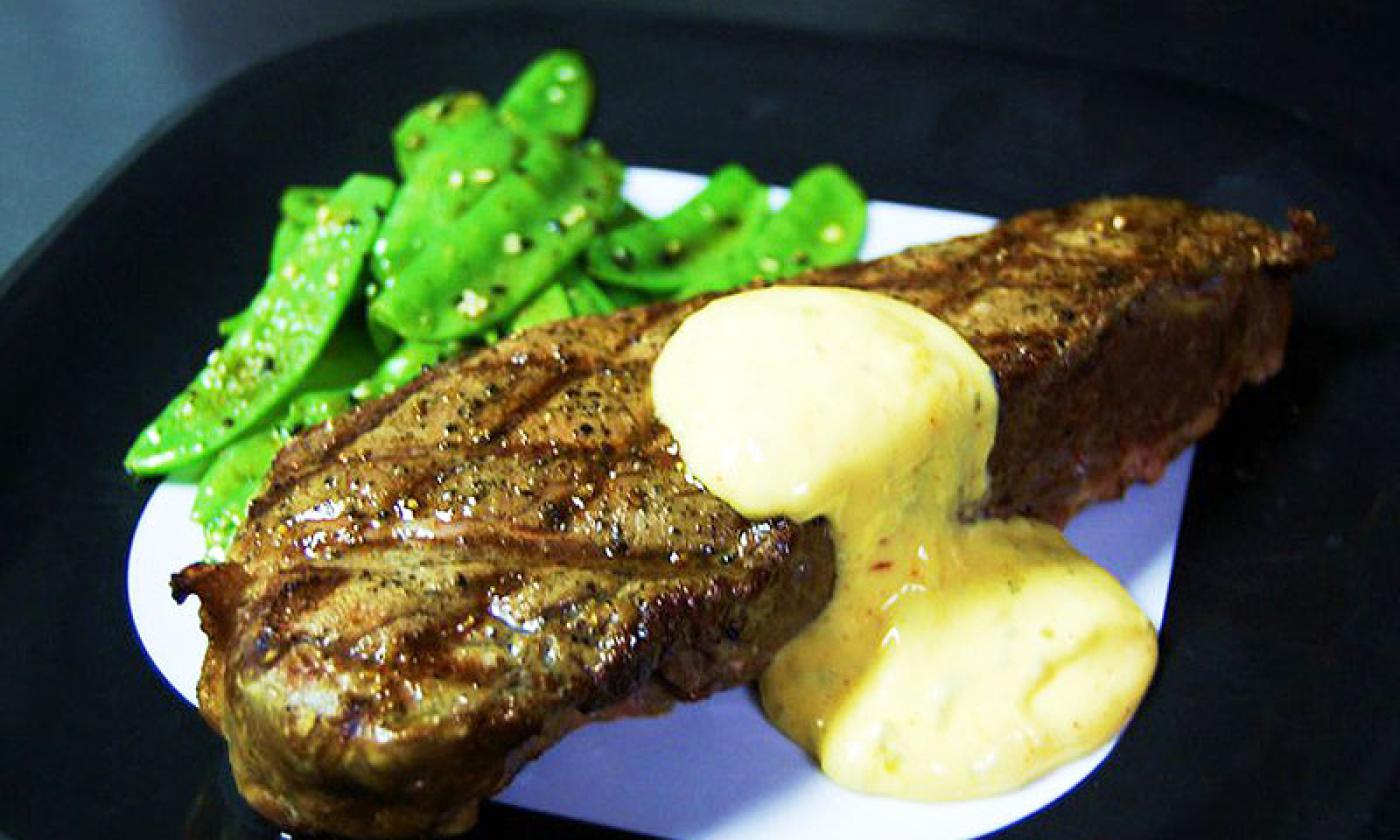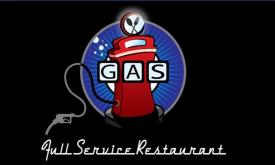 Tue - Thu:
11:00 am - 9:00 pm
Fri - Sat:
11:00 am - 10:00 pm
GAS Full Service Restaurant is located on Anastasia Island just east of St. Augustine's historic district. With its eclectic and retro gas station theme, the environment is unique, and the food is all made from fresh, locally-sourced ingredients.
GAS gets these fresh ingredients from local suppliers such as the Cartwheel Ranch, Fresh Start Hydroponics, Dave's Bread, The CountyLine, and the St. Augustine Farmer's Market. The varied menu at GAS Full Service Restaurant includes, burgers, sandwiches, salads, seafood and steaks. Desserts are also available, such as Oreo Key Lime Pie, Peanut Butter Pie, and more.
The restaurant offers an extensive beer and wine menu to compliment any of the meals on their menu. Their daily specials are seasonal and offered for a limited time.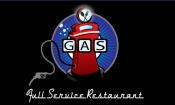 Tue - Thu:
11:00 am - 9:00 pm
Fri - Sat:
11:00 am - 10:00 pm