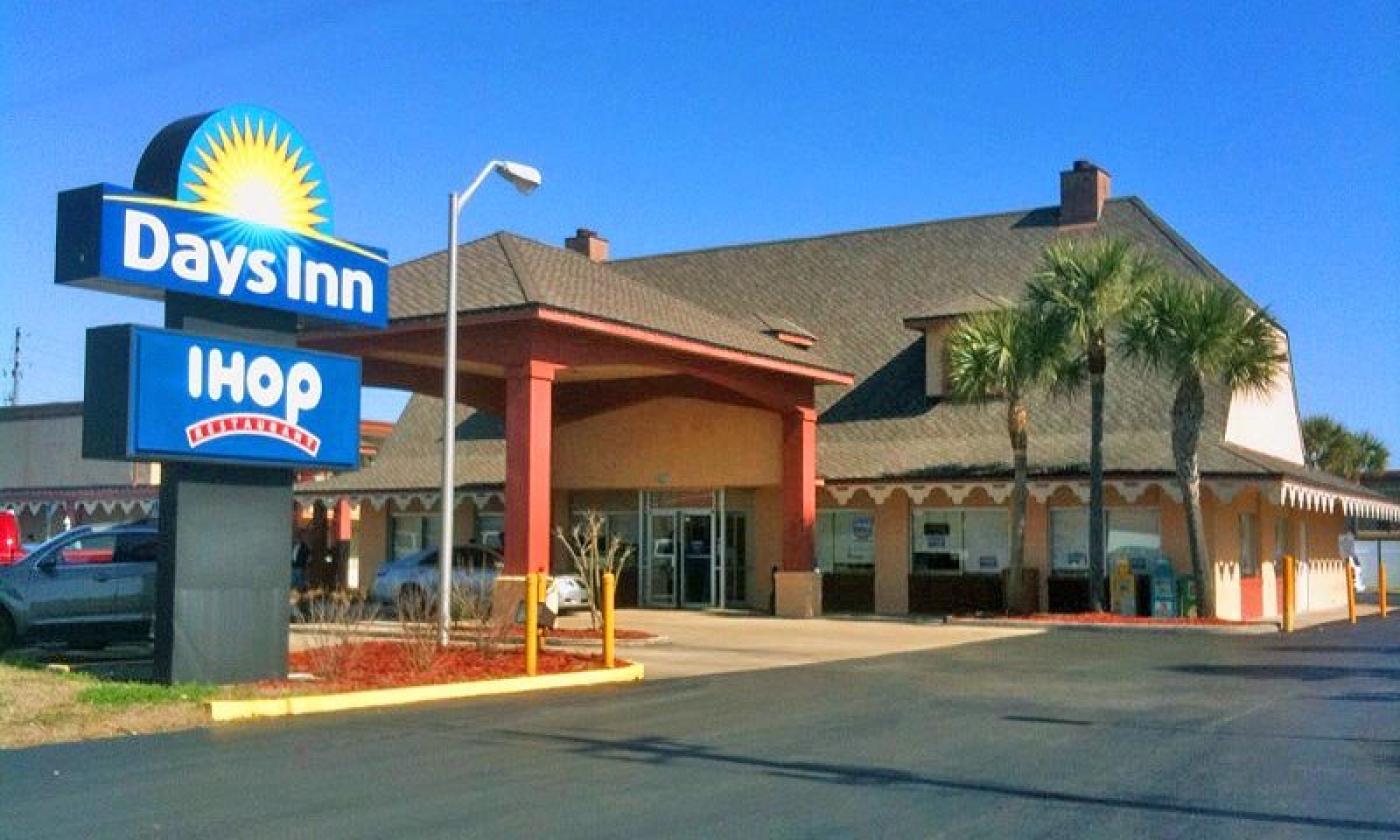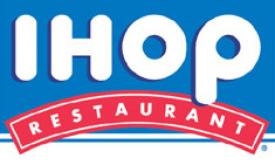 Sun - Thu: 6 am - 10pm
Fri & Sat: 6 am - 12 am
Whether you come to IHOP for breakfast, lunch or dinner, you are sure to find some of your favorite foods served in an inviting, comfortable atmosphere. Here you will find reasonably prices meals for the whole family, at all times of day. Try their signature pancakes, omelets, waffles, and other specialties for breakfast, available all day. 
IHOP's lunch and dinner menu offers great like their signature soups, hearty dinner favorites, fresh salads, burgers, and more. IHOP now offers 'Take Two" Combos, mix and match your favorite IHOP menu items to create you custom entrée. Mix a salad or soup with the Pot Roast sandwich, a delicious combination for lunch or dinner. 
This IHOP location is just off I-95 on State Road 16, near the St. Augustine Outlet Malls. Start your morning off shopping off right with a great breakfast at IHOP.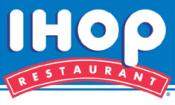 Sun - Thu: 6 am - 10pm
Fri & Sat: 6 am - 12 am