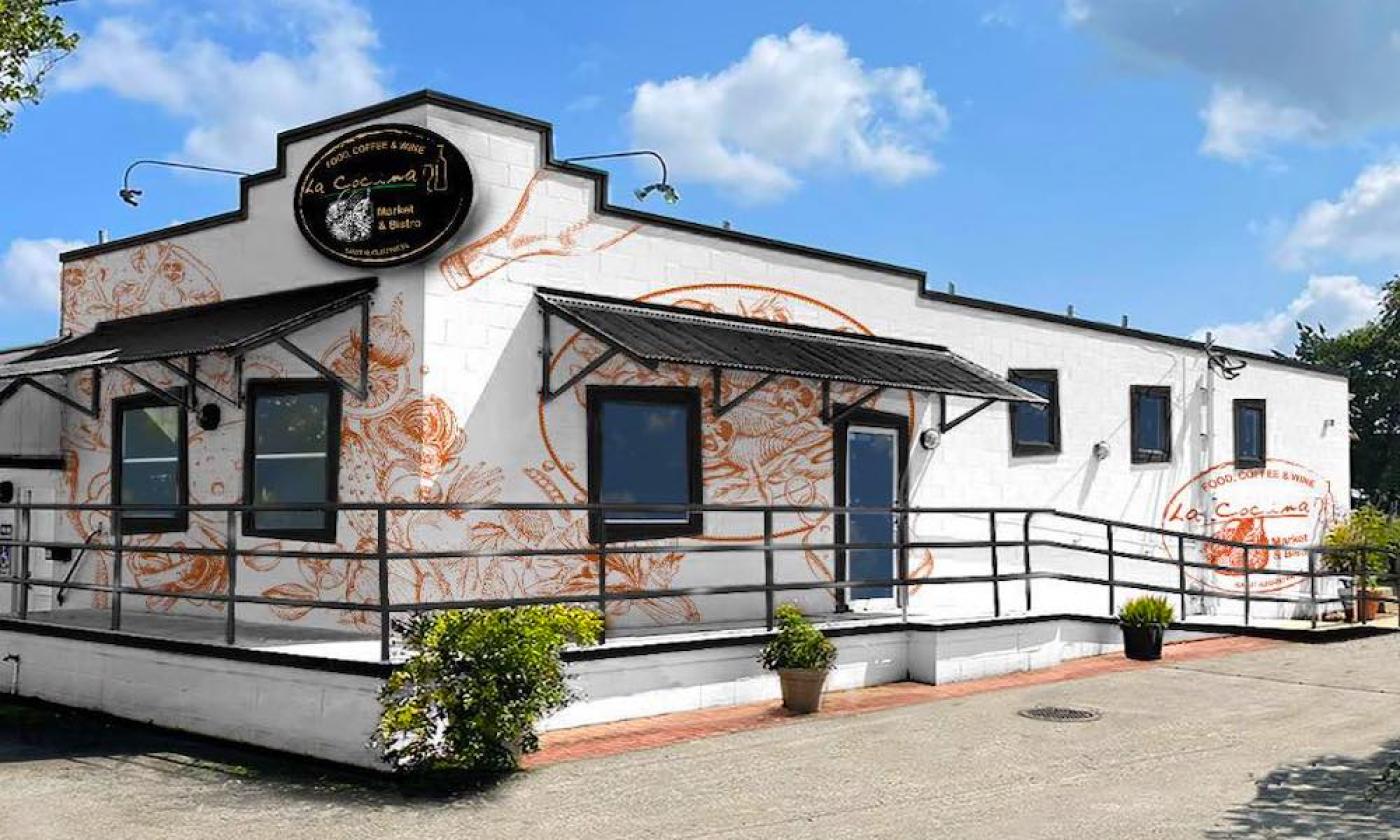 Tue - Sun:
9:00 am - 4:00 pm
Located just south of historic West King Street in West St. Augustine, La Cocina Bistro & Catering offers soups, salads, burgers, crepes, sandwiches, wraps, breads, pastries, and coffees.
Open six days a week, La Cocina Bistro specializes in traditional Colombian specialties. There are also vegetarian options on the menu.
Guests can eat in or take out. Catering is also available.
Tue - Sun:
9:00 am - 4:00 pm