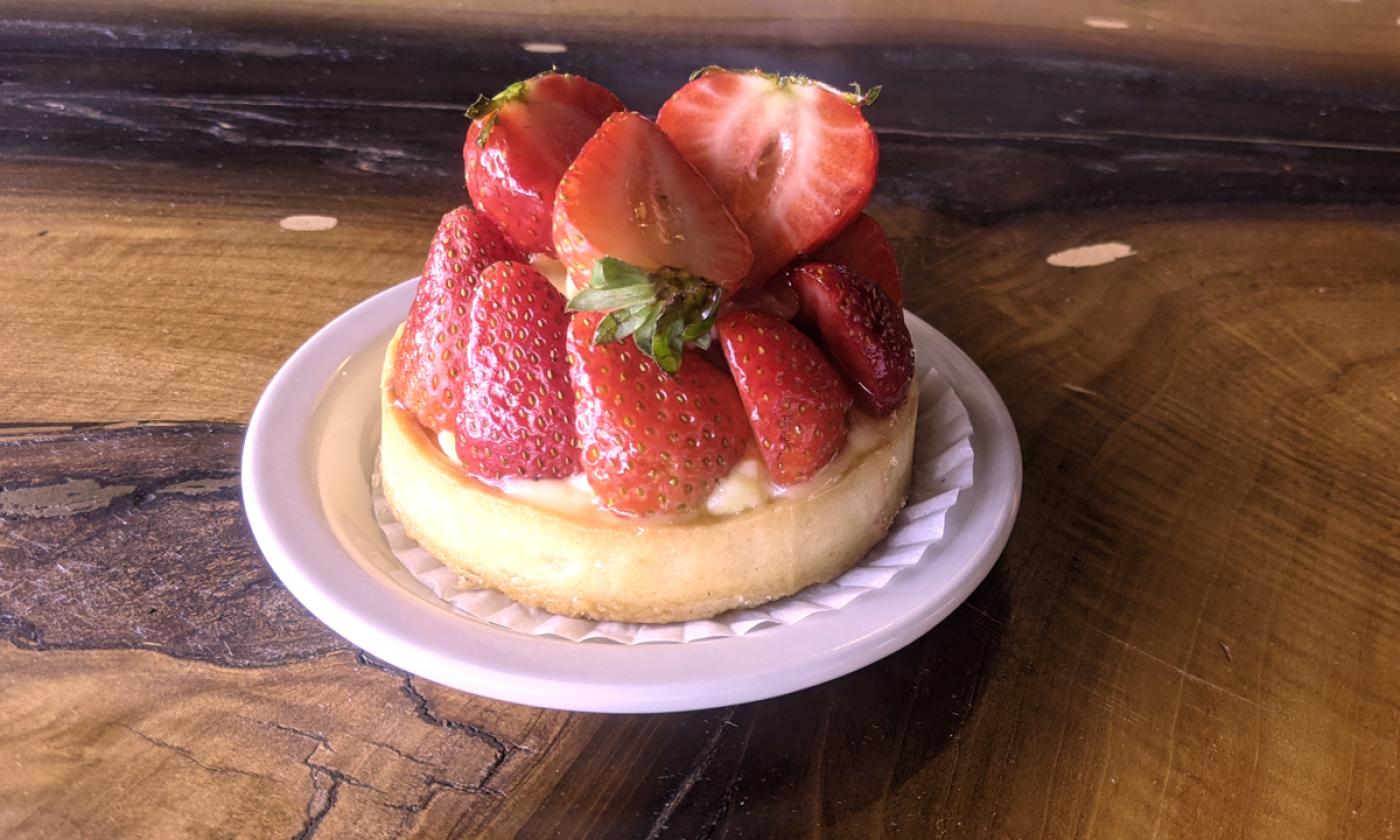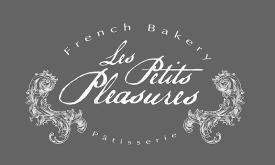 Tue - Sat:
8:00 am - 2:00 pm
Les Petits Pleasures brings a little bit of France to St. Augustine Beach with their French bakery, creating and serving delicious French pastries as well as breakfast and lunch.
In addition to a full array of French pastry selections (éclairs, cakes, tarts, crêpes, and more), Les Petits Pleasures offers chocolate croissants and savory sausage crêpes for breakfast and croissant sandwiches for lunch, including their amazing chicken salad.
Owners Stephanie and Philippe are proud to bring traditional French café fare to St. Augustine.
Les Petits Pleasures also offers catering services.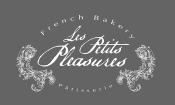 Tue - Sat:
8:00 am - 2:00 pm