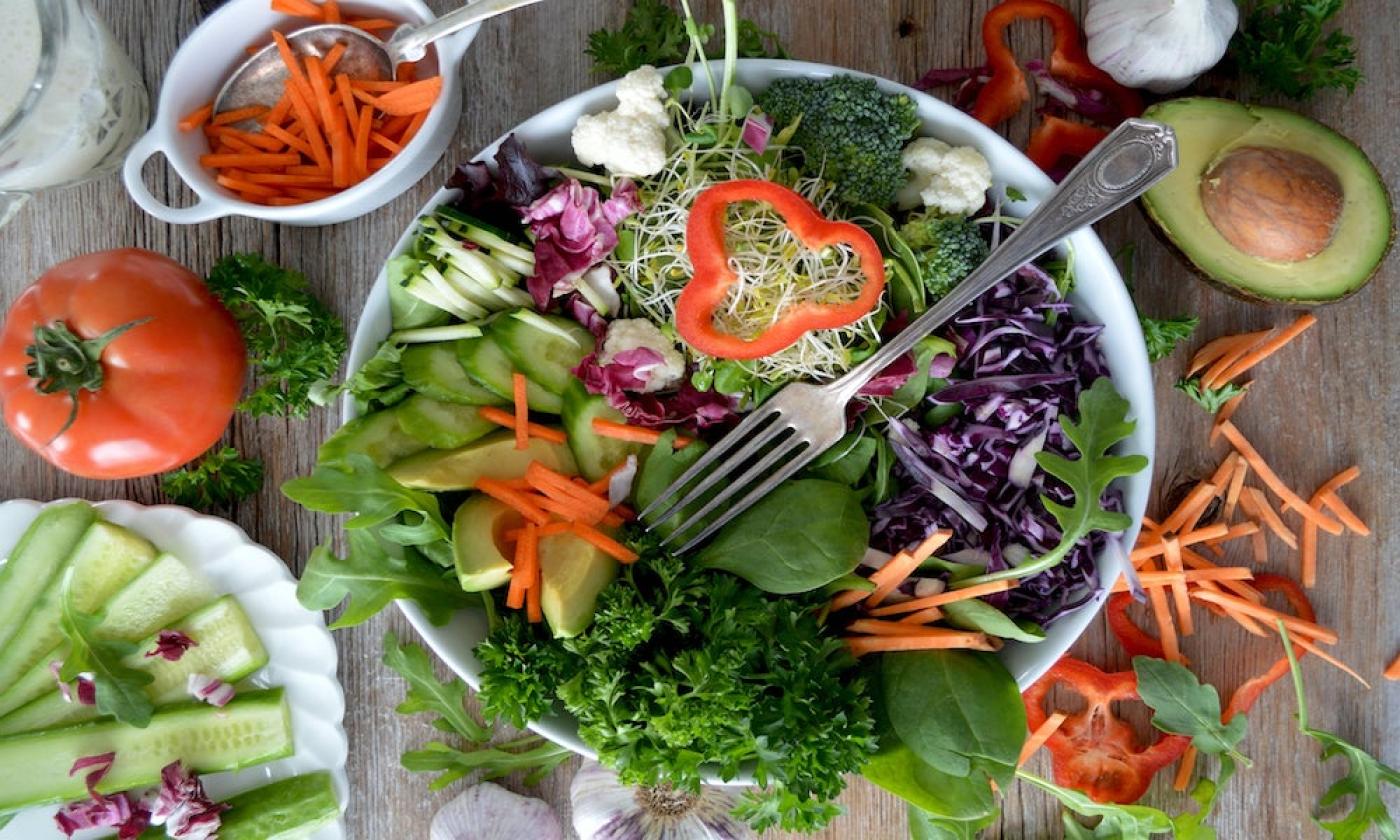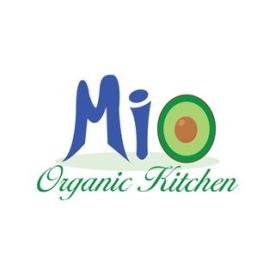 Mon - Fri:
9:00 am - 7:00 pm
Many vegan and gluten free options are available at this all organic restaurant where diners can eat in or take out prepared foods.
Hot breakfast with made ot order smoothies, coffee, tea, and espresso is available on weekdays from 9 to 11 a.m. while breakfast is available all day on Saturdays. Weekday rush hour lunch and dinner includes hot meals made to order from 11 a.m. -- 1 p.m. and 5 p.m. -- 7 p.m. Cold freshly prepared items, hot soups and chilis as well as 12-minute made to order French Fries are available any time.
Mio Organic Kitchen also offers catering for home, parties, businesses, and special events as well as private dinner parties for ten to 20 guests. Diners can pre-order hot family meals for major life events or just because.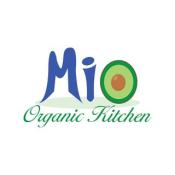 Mon - Fri:
9:00 am - 7:00 pm