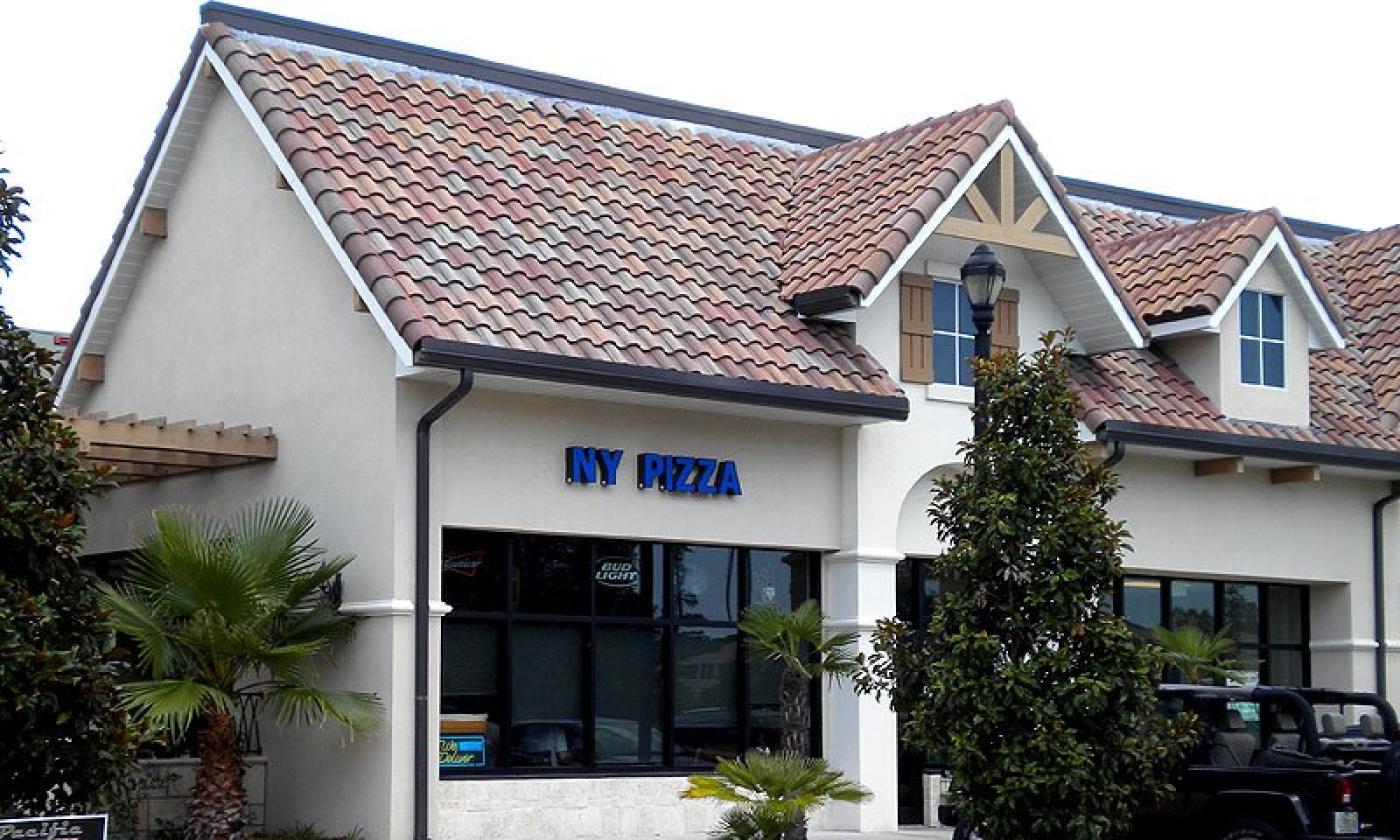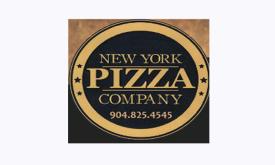 Tue - Thu:
11:00 am - 9:00 pm
Fri - Sat:
11:00 am - 10:00 pm
New York Pizza Company, located at Palencia Village in historic Saint Augustine, serves New York-style pizza seven days a week. This Italian restaurant also offers appetizers, sandwiches, pastas, calzones, and more.
At New York Pizza Company, guests can order from a long list of toppings and options, so their pizza or pasta dish is exactly as they prefer. Those with a sensitivity to gluten may order a gluten-free pizza for one, and there are plenty of choices for both vegetarians and those who want a pizza or pasta dish loaded with meat. New York Pizza Company offers wine, beer, and soft drinks; soups and salads; and New York Specialty Heroes.
Guests may dine in, get their meal to go, order in advance for a quick pick-up, or have their meal delivered.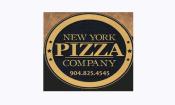 Tue - Thu:
11:00 am - 9:00 pm
Fri - Sat:
11:00 am - 10:00 pm