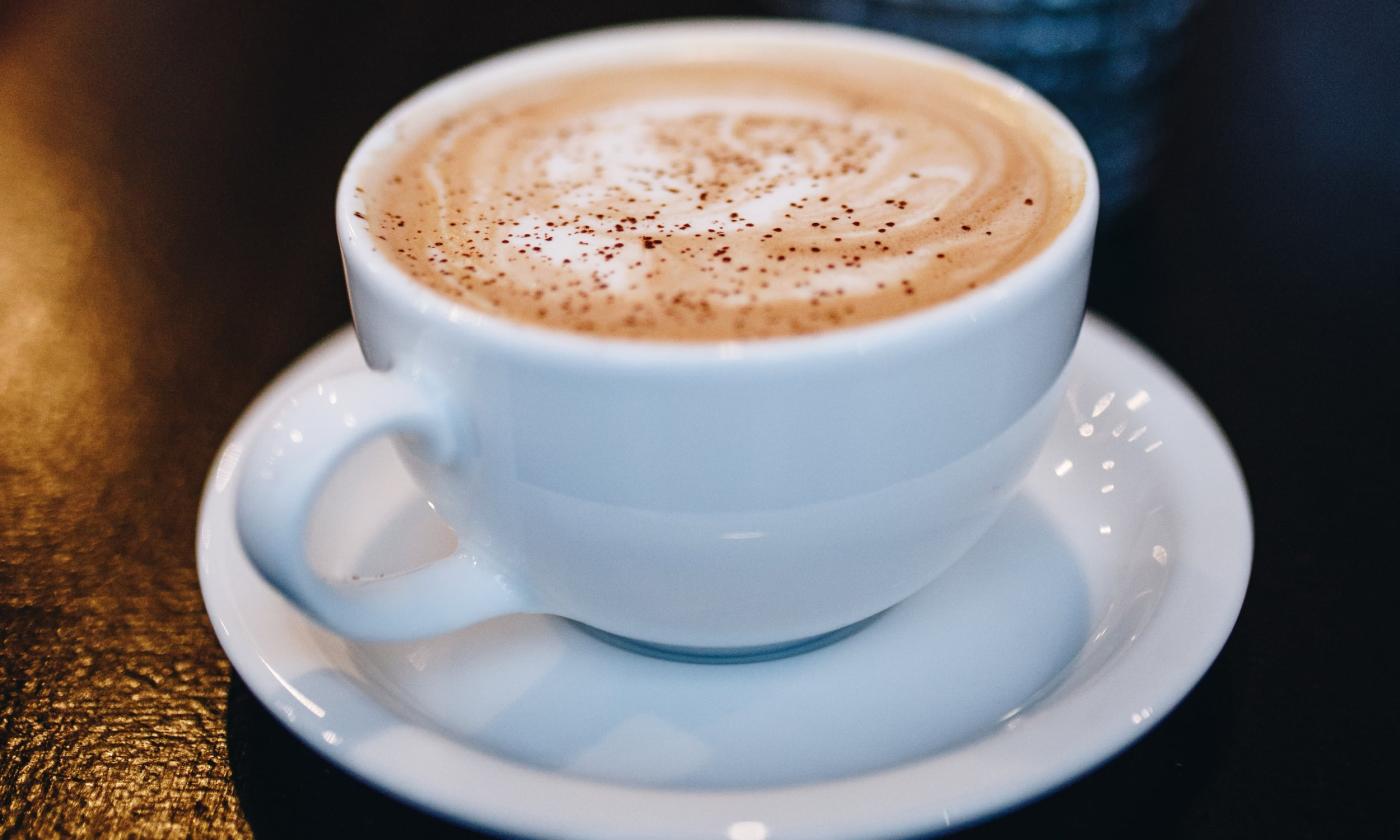 Pour Mike's Coffee House
Mon - Fri:
6:30 am - 4:00 pm
Located at 1515 County Rd, Suite 101 in St. Johns, Florida, Pour Mike's Coffee House, a quaint home for specialty coffee and dessert, has opened its doors to the community of coffee lovers from near and far.
With a selection of cappuccinos, piccolos, lattes, vanilla iced coffee, and other choices, Pour Mike's Coffee House also has their signature lattes — Happy Camper (latte with honey, cinnamon and vanilla), Rainmaker (latte with vanilla and cream,) Road Trip (latte with caramel and a hint of vanilla,) and The Social (latte with chocolate and coconut.)
An assortment of teas such as the Matcha, Chai, Green, Lemon Ginger Green, Mango Coconut Black, and others are on the menu as well as the fruity selection of Lotus beverages — a plant energy drink. Along with the pleasantries of coffee or tea, desserts are an added touch to the tasteful bliss at Pour Mike's Coffee House.  
 
Pour Mike's Coffee House
Mon - Fri:
6:30 am - 4:00 pm