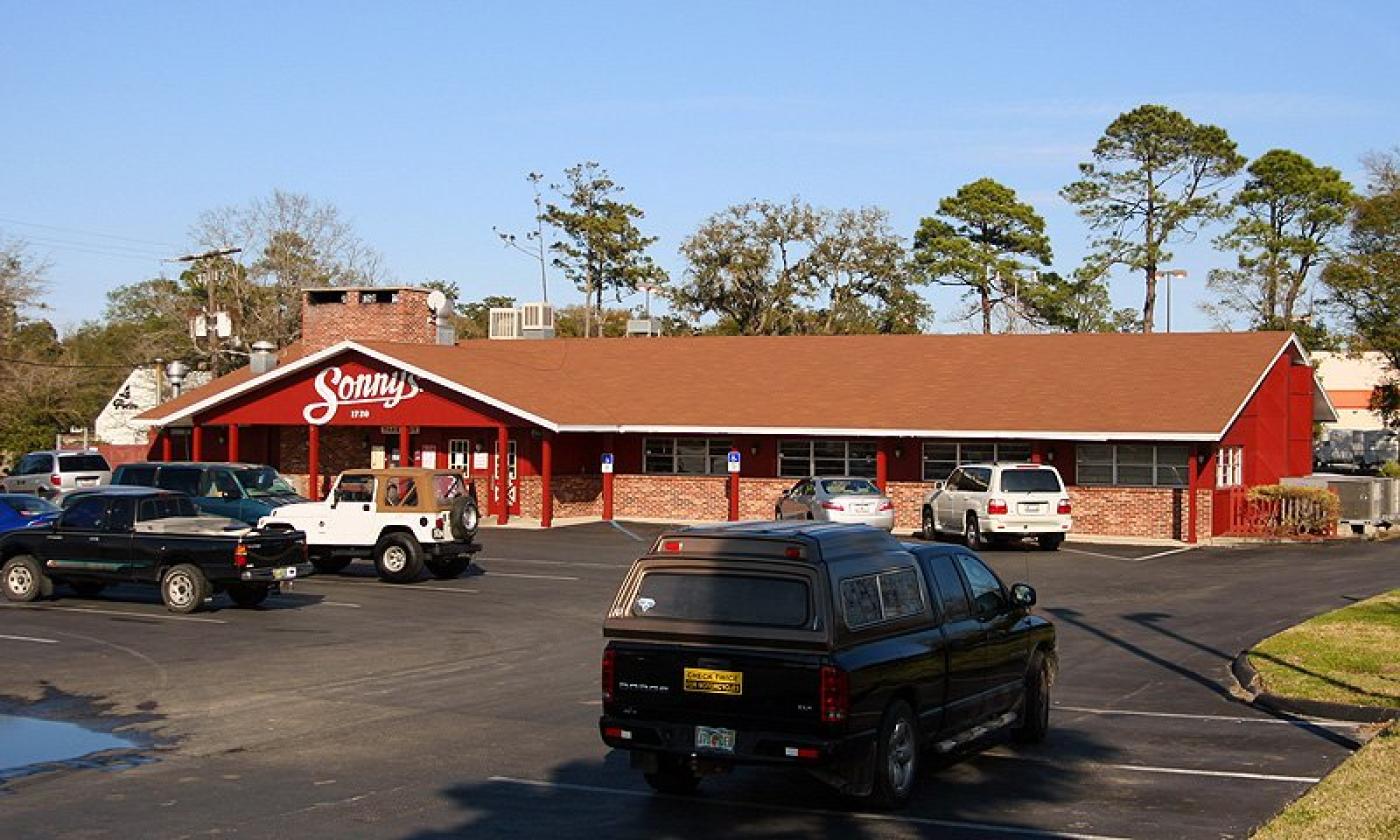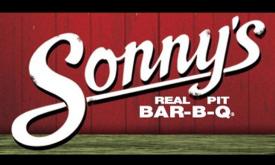 Sun - Thu:
11:00 am - 9:00 pm
Fri - Sat:
11:00 am - 9:30 pm
SONNY'S ON US 1 SOUTH IS TEMPORARILY CLOSED WHILE THE MOVE TO A NEW LOCATION.
Sonny's Real Pit Bar-B-Q in St. Augustine offers great barbeque and a fun, family atmosphere. Come in and enjoy a true tangy and sweet barbeque meal. Sonny's serves an array of sandwiches, southern style favorites such as sliced brisket, pulled pork, delicious ribs with any kind of sauce imaginable as well as a huge salad bar.
There is indoor seating available. Sonny's also provides catering for special events.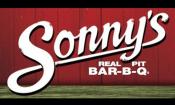 Sun - Thu:
11:00 am - 9:00 pm
Fri - Sat:
11:00 am - 9:30 pm