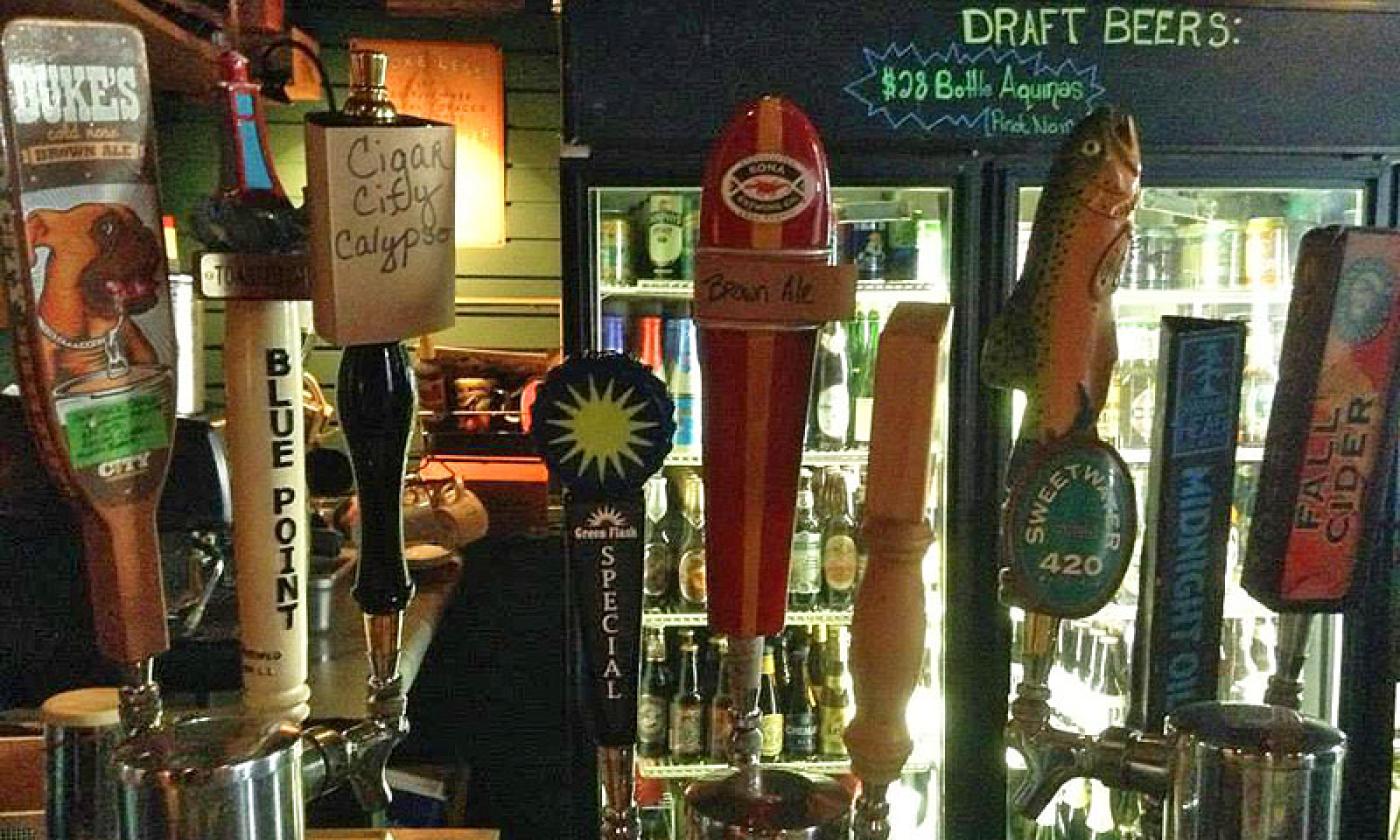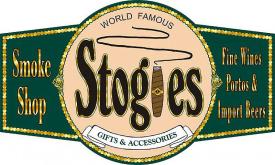 Mon - Sat:
2:00 pm - 2:00 am
Situated in an old house, Stogies Cigar Bar offers craft beer, wine, and premiere cigars. Both the upstairs and downstairs feature couches for patrons to sit on while they unwind. Stogies also features an outdoor area with a fire pit, tables, chairs, and Adirondack chairs.
Some of their selections include the Stone Ruination IPA, Crème Brule Imperial Milk Stout, and Cigar City Calypso. Cigar enthusiasts can purchase luxury cigars like OIvia Serie V and Acid Blondie. Cigars are kept in a humidor.
Guests can enjoy live music every night of the week. They feature artists including Jim Johnston, Sam Pacetti, Sea Floor Explosives, Michael Jordan, Bret Blackshear, and The House Cats.
Upcoming Live Music
Saturday, October 7th, 2023
9:00 pm - 1:00 am
Saturday, October 21st, 2023
9:00 pm - 1:00 am
Saturday, November 4th, 2023
9:00 pm - 1:00 am
Saturday, November 18th, 2023
9:00 pm - 1:00 am
Saturday, December 2nd, 2023
9:00 pm - 1:00 am
Saturday, December 16th, 2023
9:00 pm - 1:00 am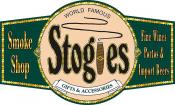 Mon - Sat:
2:00 pm - 2:00 am