Tidobeni Bakery
475 Durbin Pavilion Drive, Ste 102, Saint Johns, 32259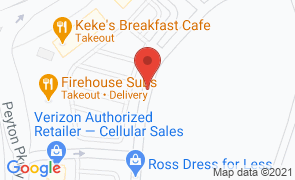 Hours
of Operation
Sun - Sat:
10:00 am - 8:00 pm

Specializing in fusion-style pastries, Tidobeni Bakery is sure to delight any kind of palate whether it be sweet or savory. Guests use tongs and trays to navigate the choose-your-own-adventure bakery concept. Once the baked goods have been selected, guests bring their trays to the cashier, so the pastries can be boxed up and prepared for takeaway.

Guests can select from delicacies such as doughnuts, breads, and croissants. Surprises await inside the bakery. For example, the bacon and sweet icing doughnut and the hot dog wrapped in a croissant are just two of the interesting twists on old school favorites.

 

 

 

No Reviews Yet...

Be the first to Review Tidobeni Bakery !




Things to Do
Near Tidobeni Bakery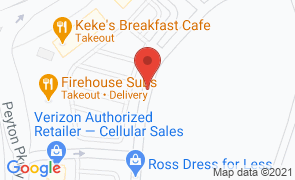 Tidobeni Bakery
475 Durbin Pavilion Drive, Ste 102, Saint Johns, 32259
Hours
of Operation
Sun - Sat:
10:00 am - 8:00 pm