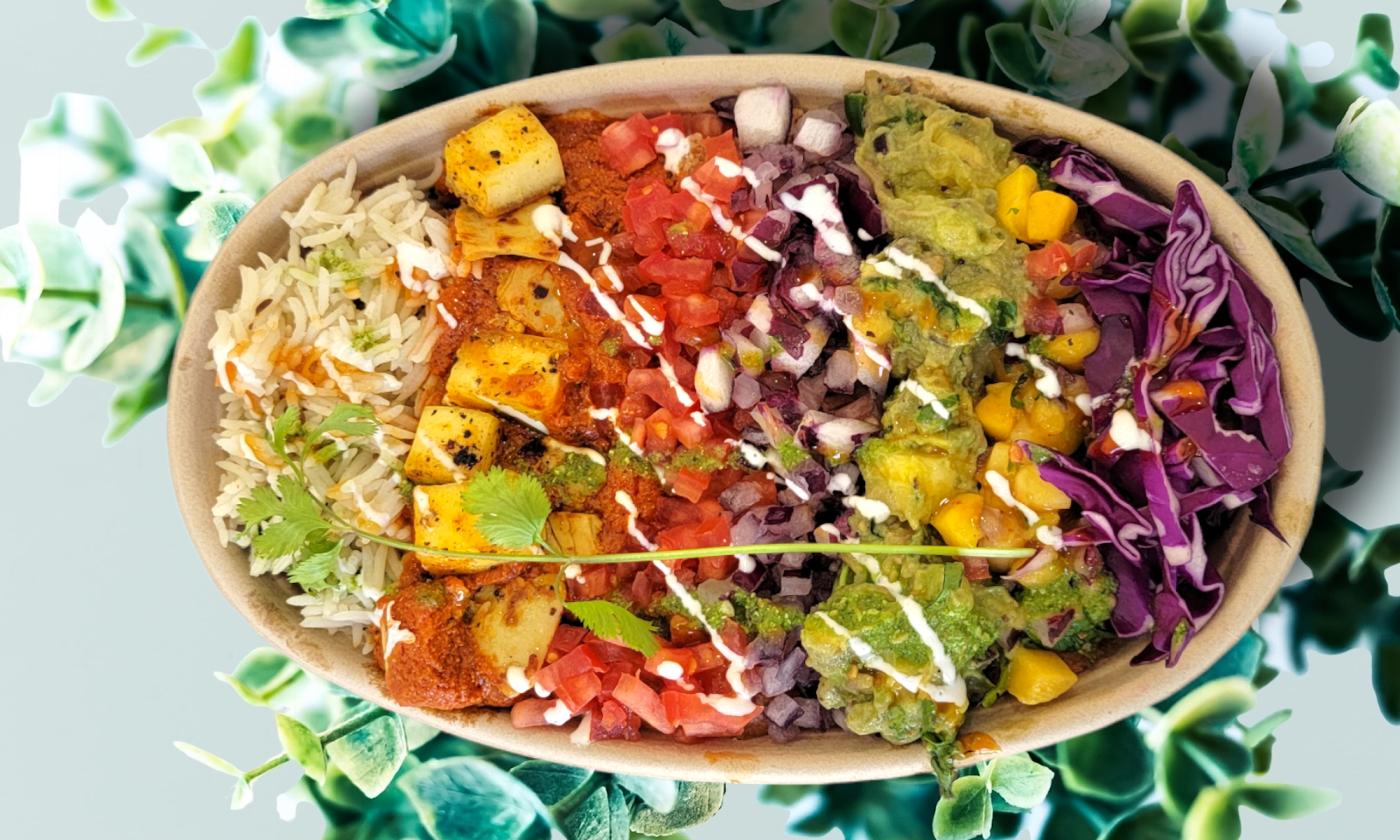 Mon - Sun:
11:00 am - 9:00 pm
This fast casual Indian fusion restaurant is located in St. Augustine's northern corridor and is open seven days a week.
Guests can choose their own base, protein, rice, curry, top offs, and sides making this a choose-your-own-adventure menu.
Hungry diners can place their orders directly on the Tikka Bowls and Tacos website. Delivery service and catering is also available.
Mon - Sun:
11:00 am - 9:00 pm