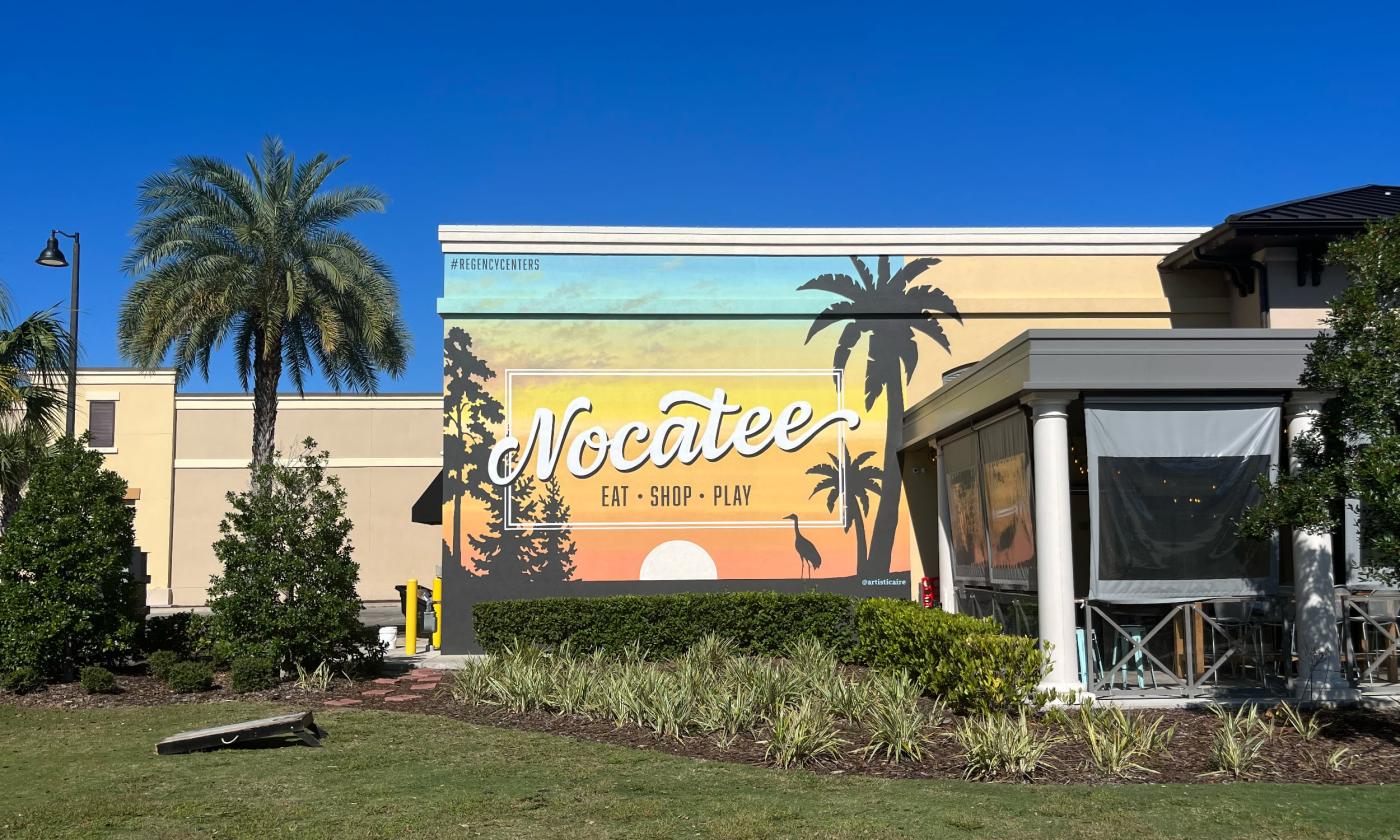 Mon - Fri:
11:00 am - 11:00 pm
Sat - Sun:
10:00 am - 11:00 pm
Located in the heart of Nocatee's thriving town center, Treylor Park restaurant has a uniquely crafted menu that entices guests with a wide range of cocktails, creative entrees, share options, and a slew of desirable dishes.
Choices begin with the "shares" — fried banana pepper rings, charcuterie board, chili hummus, PB&J chicken wings, or perhaps cheesesteak egg rolls along with an array of cocktail options; Illegally Blonde, Wicked Kiwi, Grapeful Dead, Pina Coolatta, Hang Tang Mojito, Cactus Pear Margarita, and others as the tasty lunch and dinner varieties blend with the innovative menu selection.
Other things to choose from are the sandwiches, such as a good old-fashioned southern sloppy joe, patty melt, fried bologna classic as well as the salad varieties — buffalo chickpea salad, poke salad, and so much more.
Accompanied by a lively and friendly vibe, Treylor Park contributes to Nocatee's vibrant neighborhood center. There is also another location in the historic downtown area for guests to enjoy. 
Mon - Fri:
11:00 am - 11:00 pm
Sat - Sun:
10:00 am - 11:00 pm