Wasabi Sushi King
In the Publix Shopping Plaza
965 State Road 16, St. Augustine, 32084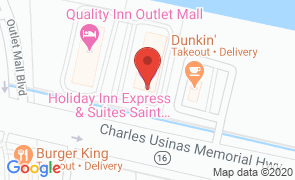 Hours
of Operation
Mon-Thu: 11 a.m. - 10 p.m.<br />Fri-Sat: 11 a.m. - 11 p.m.<br />Sunday: 12noon - 10 p.m.
Wasabi Sushi King is located on State Road 16 in the Mission Trace Plaza in St. Augustine. The restaurant serves traditional Japanese cuisine made with fresh ingredients at affordable prices.

Wasabi's offers an amazing variety of sushi and sashimi, and their servers are knowledgeable in helping guests make their choices. They also offer tempura, katsu, yakitori, and teriyaki dishes, as well as a variety of soups.

 
Things to Do
Near Wasabi Sushi King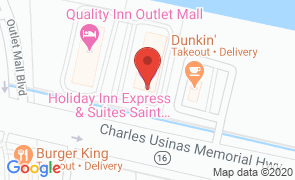 Wasabi Sushi King
In the Publix Shopping Plaza
965 State Road 16, St. Augustine, 32084