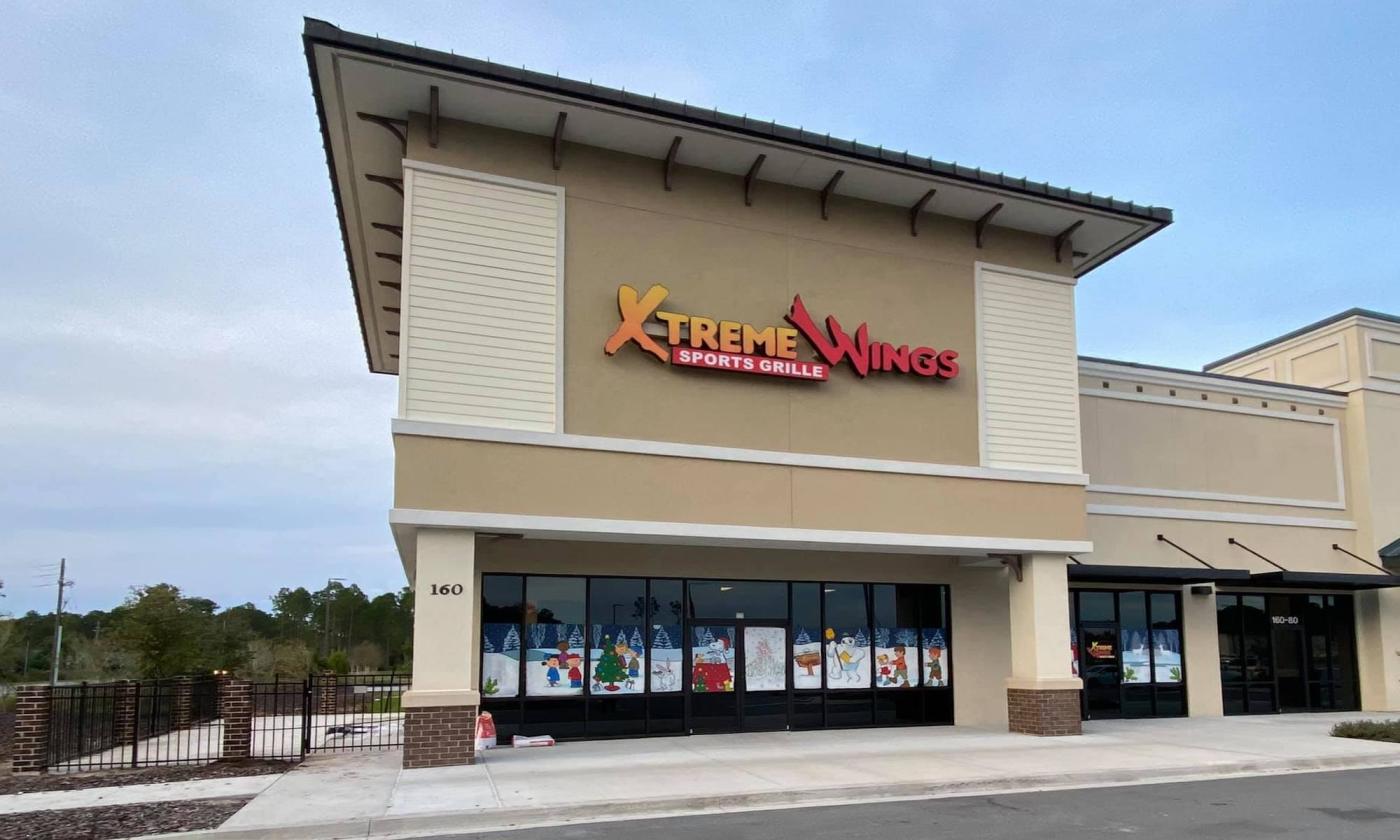 Mon - Thu:
11:00 am - 10:00 pm
Fri - Sat:
11:00 am - 11:00 pm
More than just wings. Xtreme Wings Sports Grille is a family sports restaurant that also hosts live music.
Offering a sports themed menu, Xtreme Wings has small and large appetizers, salads, wraps, tacos, fish, chicken, and, chicken wings.
Xtreme Wings also offers a kids menu as well as online ordering.
Mon - Thu:
11:00 am - 10:00 pm
Fri - Sat:
11:00 am - 11:00 pm