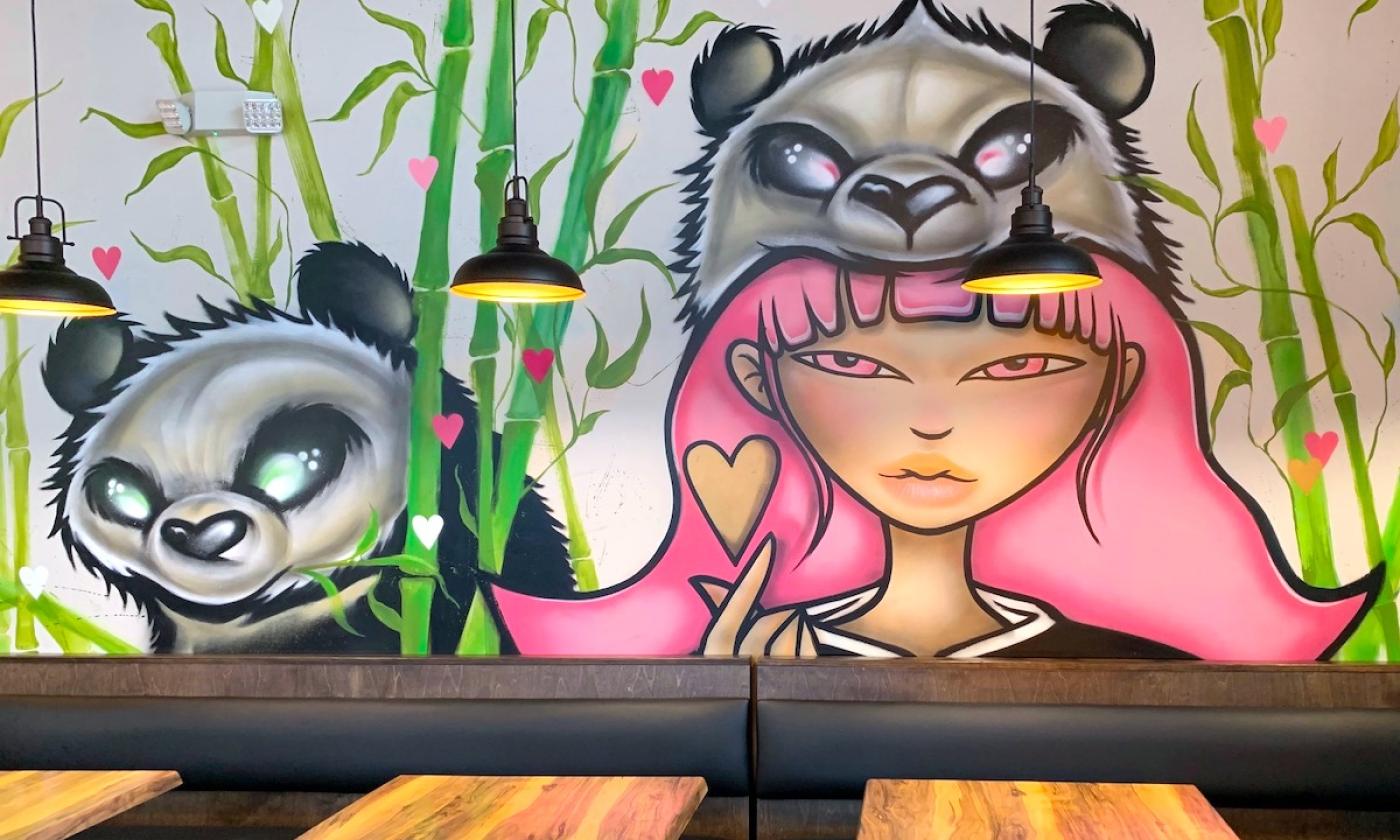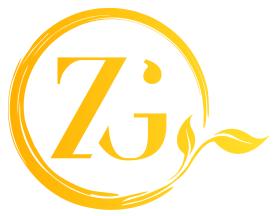 Tue - Fri:
6:00 am - 9:00 pm
An eclectic cafe serving flavored teas, coffees, and Taiwanese boba milk teas, Zen and Ginger also offers a menu consisting of French pastries as well as Vietnamese street food and snacks such as snow bubbles (fruits), noodles, rices, banh mi, and dumplings.
With a step by step guide to ordering drinks, there are a lot of fun ways to mix and match flavors.
Zen and Ginger is located just southeast of the Route 210 and St. Johns Parkway intersection.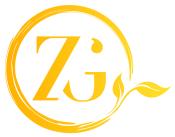 Tue - Fri:
6:00 am - 9:00 pm