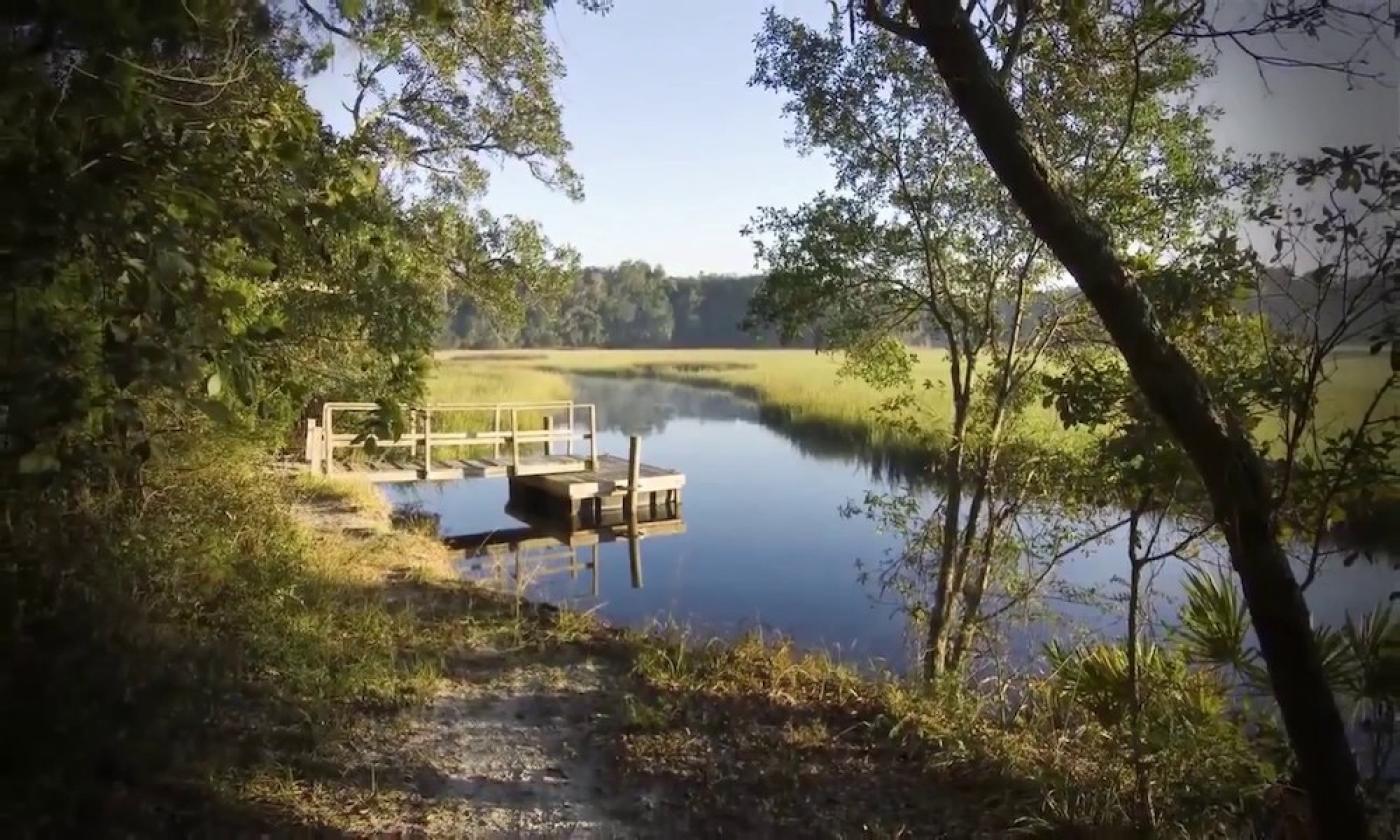 The Moses Creek Conservation Area is a tributary to the Matanzas River. It has eight natural communities (scrub, sandhill, upland mixed forest, freshwater tidal swamp, mesic flat wood, depression marsh, dome swamp, and estuarine tidal marsh.) This local treasure preserves one of the few remaining undeveloped tidal creeks and offers diverse vegetative communities that provide habitats for a variety of wildlife. In addition, the area is home to many wading birds, including great blue heron and egrets, as well as osprey, hawks, gopher tortoise, deer, otter, and fox.

A highlight of the area is its canopied dirt roads that serve as trails beneath grand old live oaks. From scrub habitat, to sandy bluffs overlooking Moses Creek there is always something new to see. In addition, Moses Creek is popular with kayakers, at high tide, as it winds its way through tall marsh grasses.

The area is available for wildlife viewing, hiking, horseback riding, primitive camping in designated areas, picnicking, bicycling, and fishing. Boating and canoeing opportunities are also available on Moses Creek and the Matanzas River. Keep in mind, the area is accessible by water, but there are no kayak or canoe launches available.