Pacific Asian Bistro
159 Palencia Village Dr, 111, St. Augustine, 32095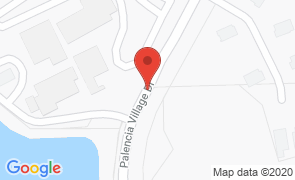 Hours
of Operation
Sun:
12:00 pm - 9:30 pm

Mon - Thu:
11:00 am - 10:00 pm

Fri - Sat:
11:00 am - 10:30 pm

Mon - Thurs: 11 a.m. to 10 p.m.<br />Fri - Sat: 11 a.m. to 10:30 p.m.<br /> Sunday: 12 p.m. to 9:30 p.m.
Pacific Asian Bistro offers fresh sushi and with a variety of Asian-inspired entrees. Everything on the menu is made with all fresh ingredients.

Located north of St. Augustine at 159 Palencia Village Dr., the restaurant serves everything from sushi rolls with salmon, crab, or eel to Chinese dishes like fried rice or lo mein and Japanese entrees with fried lobster and tuna. Indoor dining and take-out is available, as well as catering for special events.
Things to Do
Near Pacific Asian Bistro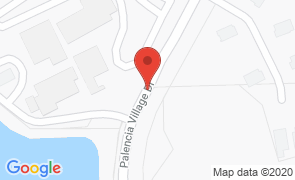 Pacific Asian Bistro
159 Palencia Village Dr, 111, St. Augustine, 32095
Hours
of Operation
Sun:
12:00 pm - 9:30 pm

Mon - Thu:
11:00 am - 10:00 pm

Fri - Sat:
11:00 am - 10:30 pm