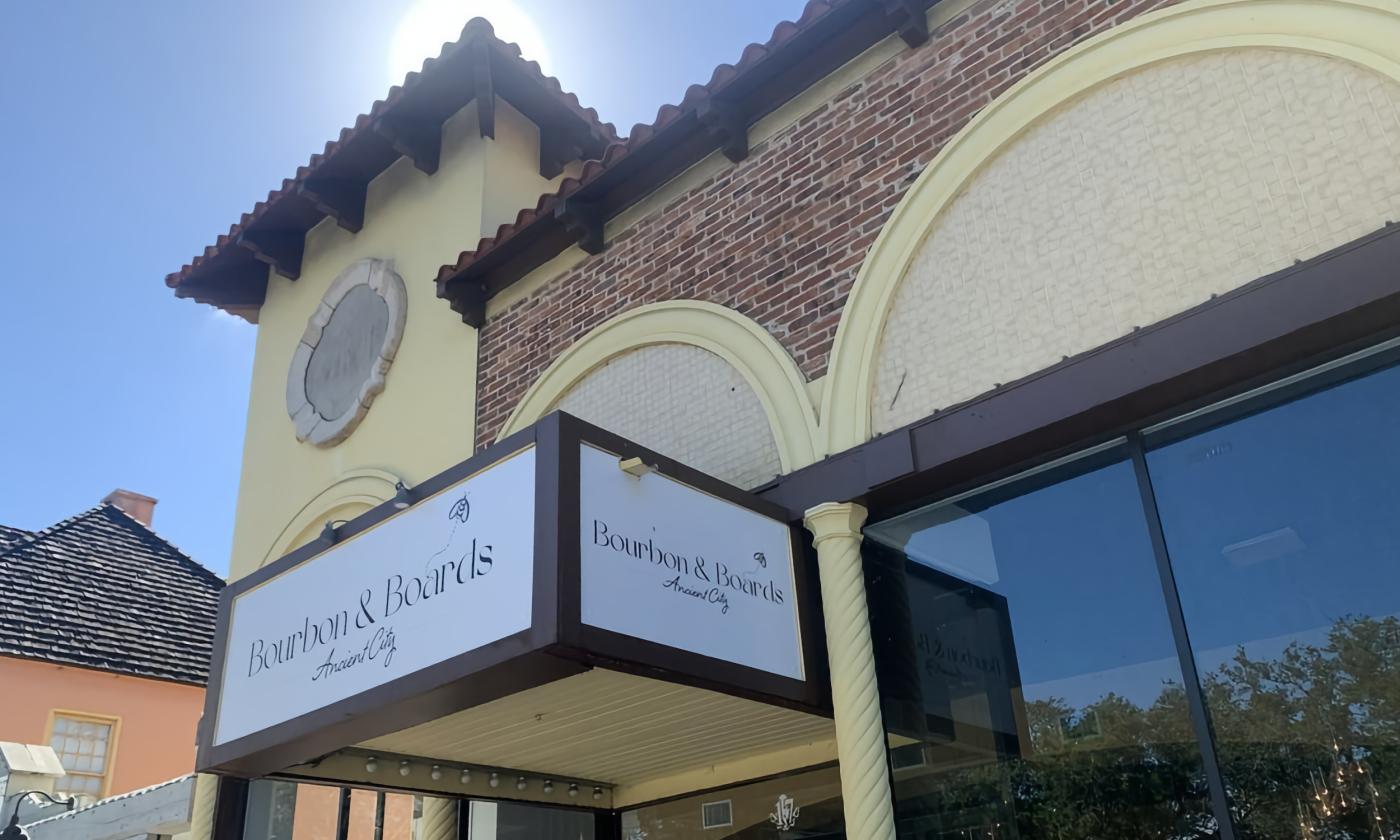 Wed - Fri:
4:00 pm - 11:59 pm
Ancient City Bourbon & Boards offers a space to relax, converse, and enjoy live jazz music. This establishment is owned by the same people who have given the community the beloved Ancient City Brunch Bar. This unique eatery is for folks who want to experience a late night cocktail, tapas, and jazz experience.
The restaurant is known for its picture-worthy charcuterie boards. With an assortment of plated meats and garnishes, it satisfies all appetites. They also serve craft cocktails and bourbon, of course.
Bourbon & Boards is setting a trend by featuring live jazz bands/musicians from the area. It enhances the evening ambiance and makes for a great way to wind down after a long day of sightseeing.
It is located at 17 King Street in the heart of downtown St. Augustine. 
Upcoming Live Music
Today, December 6th, 2023
1:00 pm - 4:00 pm
Thursday, December 14th, 2023
6:00 am - 9:00 am
Thursday, December 21st, 2023
6:00 am - 9:00 am
Saturday, December 23rd, 2023
7:00 am - 10:00 am
Saturday, December 30th, 2023
7:00 am - 10:00 am
Wed - Fri:
4:00 pm - 11:59 pm