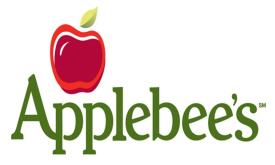 Mon - Sat:
11:00 am - 1:00 am
Applebee's in St. Augustine is conveniently located on State Road 312, near U.S. 1. This national chain restaurant offers casual dining and excellent food in a friendly, welcoming environment.
Specializing in beef, chicken and pork items, Applebee's also serves burgers, pasta and seafood. Their Pick 'N Pair Lunch Combos offer diners more than 60 different combinations from their menu. The Weight Watchers International, Inc. menu offers a number of healthy and tasty menu items, listing their Weight Watcher's points values for easy reference.
Applebee's provides a Carside To Go service, a convenient way to grab dinner and enjoy it at home. Their happy hour is from 11 a.m. to close every day of the week.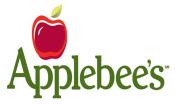 Mon - Sat:
11:00 am - 1:00 am