Avilés Restaurant and Lounge
In the Hilton Historic Bayfront
32 Avenida Menendez, St. Augustine, 32084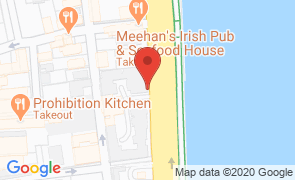 Hours
of Operation
Sun - Sat:
7:00 am - 10:00 pm

Breakfast served 7 – 11 on weekdays and 7 to Noon on Saturday & Sunday
Avilés Restaurant & Lounge is located in The Hilton Historic Bayfront Hotel in St. Augustine, Florida. This fine-dining restaurant offers a variety of dining choices, combined with a Spanish-style atmosphere. The menu is a fusion of traditional dishes of Spain, France, Asia, and the Mediterranean. Avilés Restaurant & Lounge is open for breakfast, lunch and dinner seven days a week.

The tone of the restaurant is set by the lavish décor, featuring black marble tables and Spanish-inspired high-back chairs. Their menu has been crafted by their award-winning chef and emphasizes freshness and quality in every dish they prepare. The excellent service adds to the overall experience. This is wonderful choice for a romantic meal or any kind of special celebration.

Avilés Restaurant also offers complete banquet facilities and catering.
Things to Do
Near Avilés Restaurant and Lounge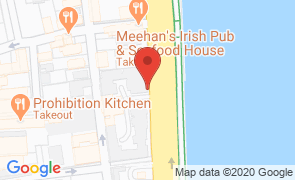 Avilés Restaurant and Lounge
In the Hilton Historic Bayfront
32 Avenida Menendez, St. Augustine, 32084
Hours
of Operation
Sun - Sat:
7:00 am - 10:00 pm