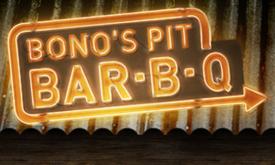 Mon - Sun:
11:00 am - 9:00 pm
At Bono's Pit Bar-B-Q they strive to present an authentic traditional southern barbecue experience. Their award-winning dishes are cooked fresh every day and finished on a live pit — the way real barbecue is supposed to be cooked.
Commitment to team, customers, and community make Bono's Bar-B-Q a quality restaurant. This Bono's Bar-B-Q is located on US 1 South, near Lewis Point Road.
Daily specials and extensive menu of slow roasted pit barbecue are available at Bono's.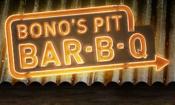 Mon - Sun:
11:00 am - 9:00 pm