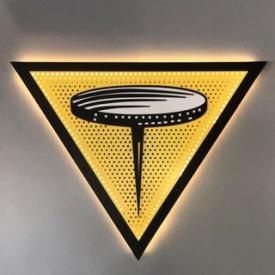 Mon - Thu:
7:00 am - 8:00 pm
Fri - Sat:
7:00 am - 9:00 pm
North Florida artisan coffee roaster, Brass Tacks Coffee, has finally come to St. Johns County. Inspired by the St. Johns River which sits next to their flagship coffee shop in Green Coves Springs, the Brass Tacks team has been roasting coffee since 2013.
The team takes pride in having friendly and approachable cafes and baristas as well as interesting and easy going menus in fun atmospheres. Along with a full hot and cold coffee menu, featured items also include wraps, biscuits, pretzels, waffles, grilled cheese, salads, and build your own burritos.
Coffee lovers are also able to purchase Brass Tacks Coffee beans to take home.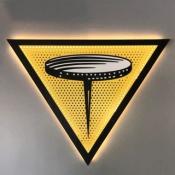 Mon - Thu:
7:00 am - 8:00 pm
Fri - Sat:
7:00 am - 9:00 pm