Buena Onda
224 West King Street, St. Augustine, 32084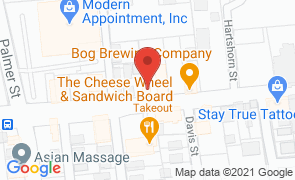 Hours
of Operation
Sun - Mon:
Closed

Tue - Sat:
8:00 am - 3:00 pm

A full-service vegetarian and vegan cafe featuring espresso drinks, plant powered lattes as well as breakfast and lunch dishes with a Latin American twist, Buena Onda also offers a wide selection of grab and go baked goods and drinks. The vegetarian and vegan scratch kitchen on the West King corridor, serves the community house-made lemonade and iced tea, as well as beer and wine. Good food, good vibes indeed.

Parking is located in the back of the building. Breakfast is served from 8 a.m. to 3 p.m. and lunch is served from 11 a.m. to 3 p.m..

No Reviews Yet...

Be the first to Review Buena Onda !




Things to Do
Near Buena Onda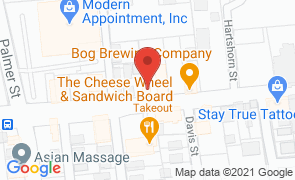 Buena Onda
224 West King Street, St. Augustine, 32084
Hours
of Operation
Sun - Mon:
Closed

Tue - Sat:
8:00 am - 3:00 pm