Buena Onda Cafe St. Augustine
224 West King Street, St. Augustine, 32084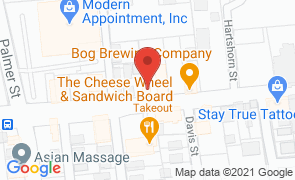 Hours
of Operation
Sun - Mon:
Closed

Tue - Sat:
8:00 am - 3:00 pm

A full-service vegetarian and vegan cafe featuring espresso drinks, plant powered lattes as well as breakfast and lunch dishes with a Latin American twist, Buena Onda also offers a wide selection of grab and go baked goods and drinks. The vegetarian and vegan scratch kitchen on the West King corridor, serves the community house-made lemonade and iced tea, as well as beer and wine. Good food, good vibes indeed.

Parking is located in the back of the building.

No Reviews Yet...

Be the first to Review Buena Onda Cafe St. Augustine!




Things to Do
Near Buena Onda Cafe St. Augustine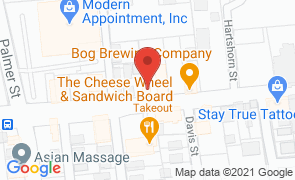 Buena Onda Cafe St. Augustine
224 West King Street, St. Augustine, 32084
Hours
of Operation
Sun - Mon:
Closed

Tue - Sat:
8:00 am - 3:00 pm