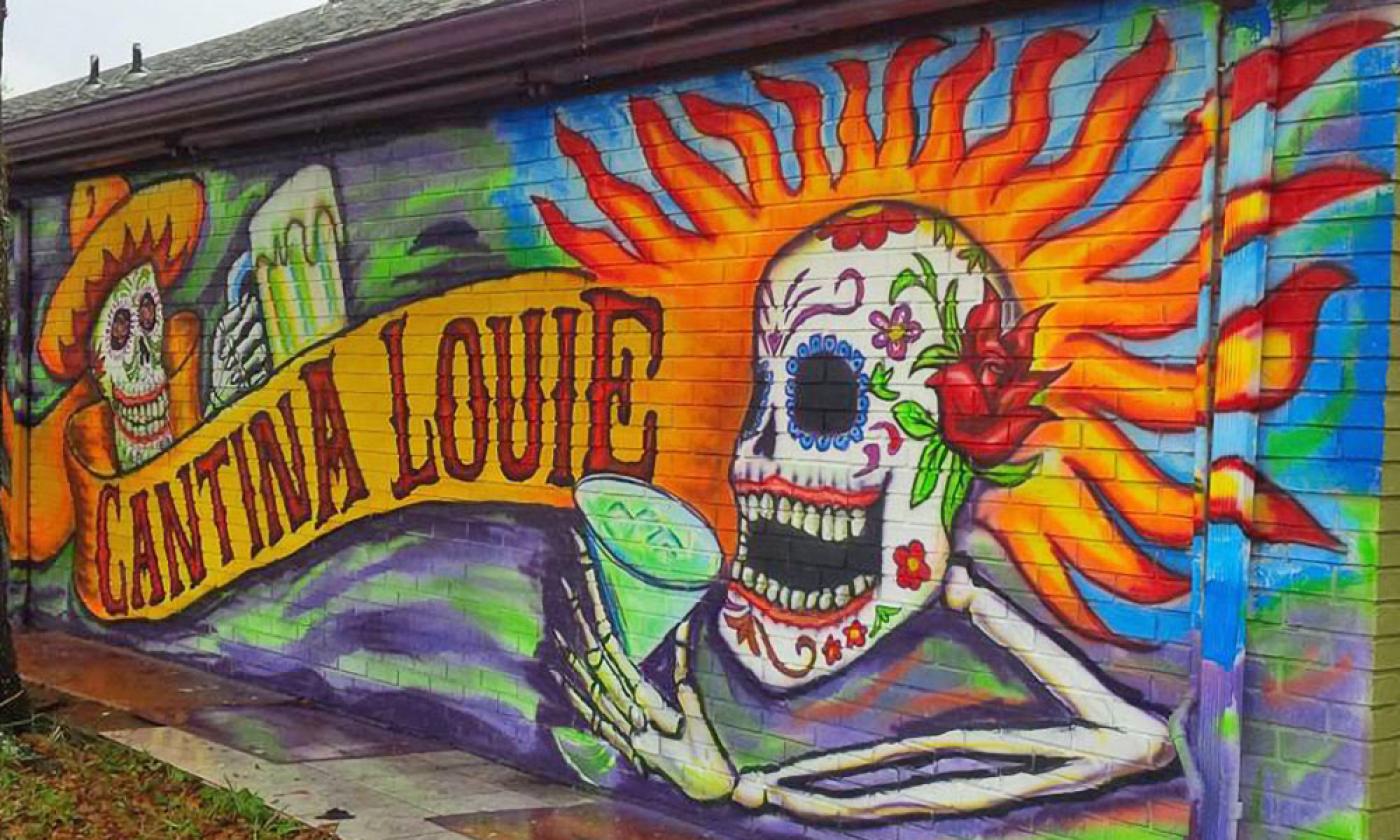 Tue - Sat:
11:00 am - 10:00 pm
Cantina Louie is a Mexican restaurant located at the corner of U.S. Highway 1 and Route 312.  One of a small, Florida chain founded in 2014, Cantina Louie offers large portions of authentic made-from-scratch Mexican street food, such as tacos de carnitas, sope, gordita, and (on Saturdays and Sundays only) home-made tamales and Mexican street corn.
In addition, Cantina Louie's menu includes appetizers, salads, tacos, quesadillas, and enchiladas — all with shrimp, meat, or vegetarian options. Cantina Louie has a full bar which includes (of course) mojitos and margaritas. Those looking for a quick lunch can opt for Mexican street food or the lunch menu. Those who want to spend time with friends or family can relax over shared appetizers and their favorite authentic Mexican meal.
Specials include Mojito Mondays, Taco Tuesdays, and "HoTamale Sundays." Happy Hour is celebrated seven days a week from 2:00 - 6:00 p.m.
Cantina Louie has three other locations: 
Cantina Louie - Julington Creek
Tue - Sat:
11:00 am - 10:00 pm