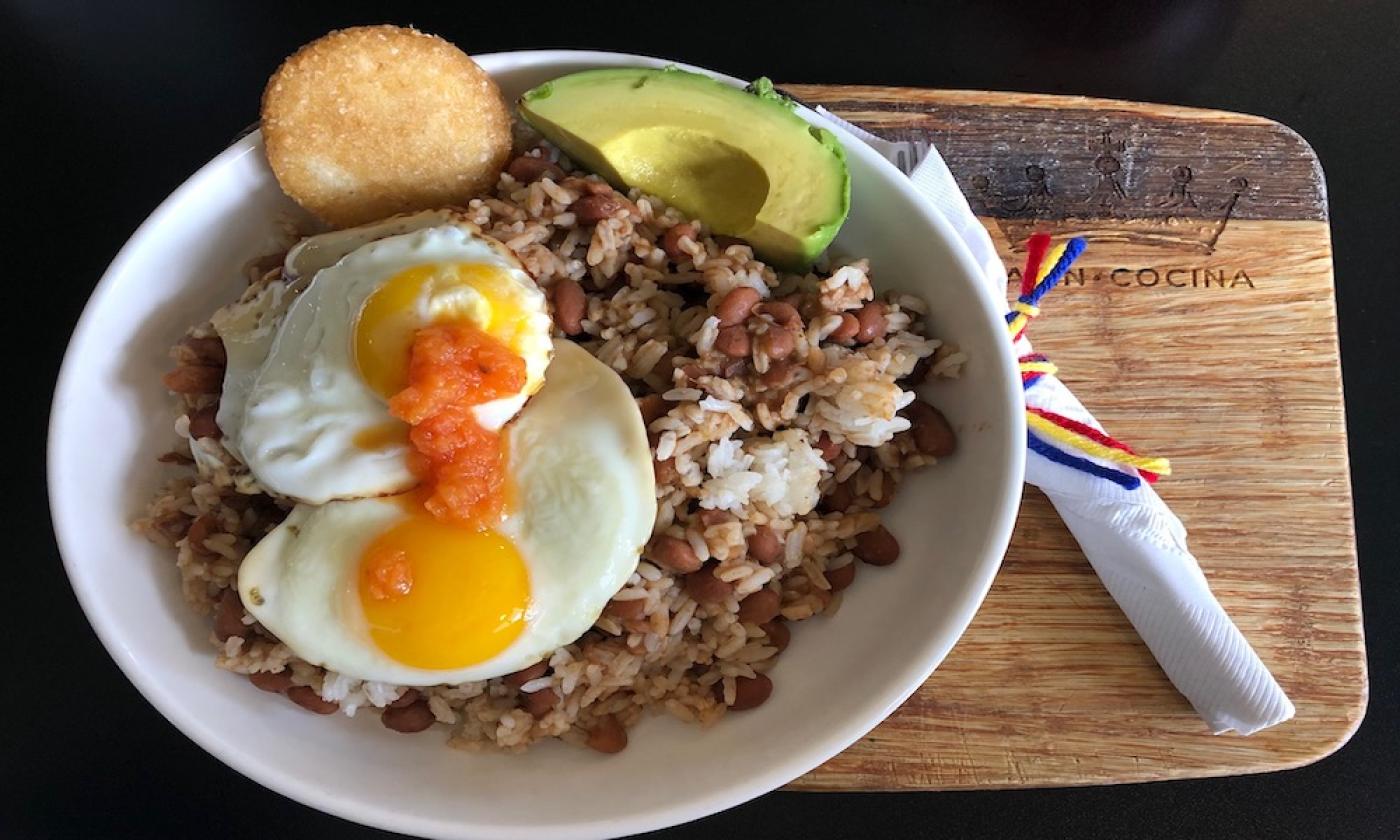 Mon - Sat:
11:00 am - 9:00 pm
Locally prepared food with Colombian flavors and healthy options, the De Leon Cocina is located inside The Ponce Hotel St. Augustine. Visitors can enjoy a late breakfast, lunch, happy hour drinks and appetizers as well as dinner and desserts.
Diners can soak in the pool view while visiting Latin America via fabulous food and cocktails.
Vegetarian options are also available.
Mon - Sat:
11:00 am - 9:00 pm