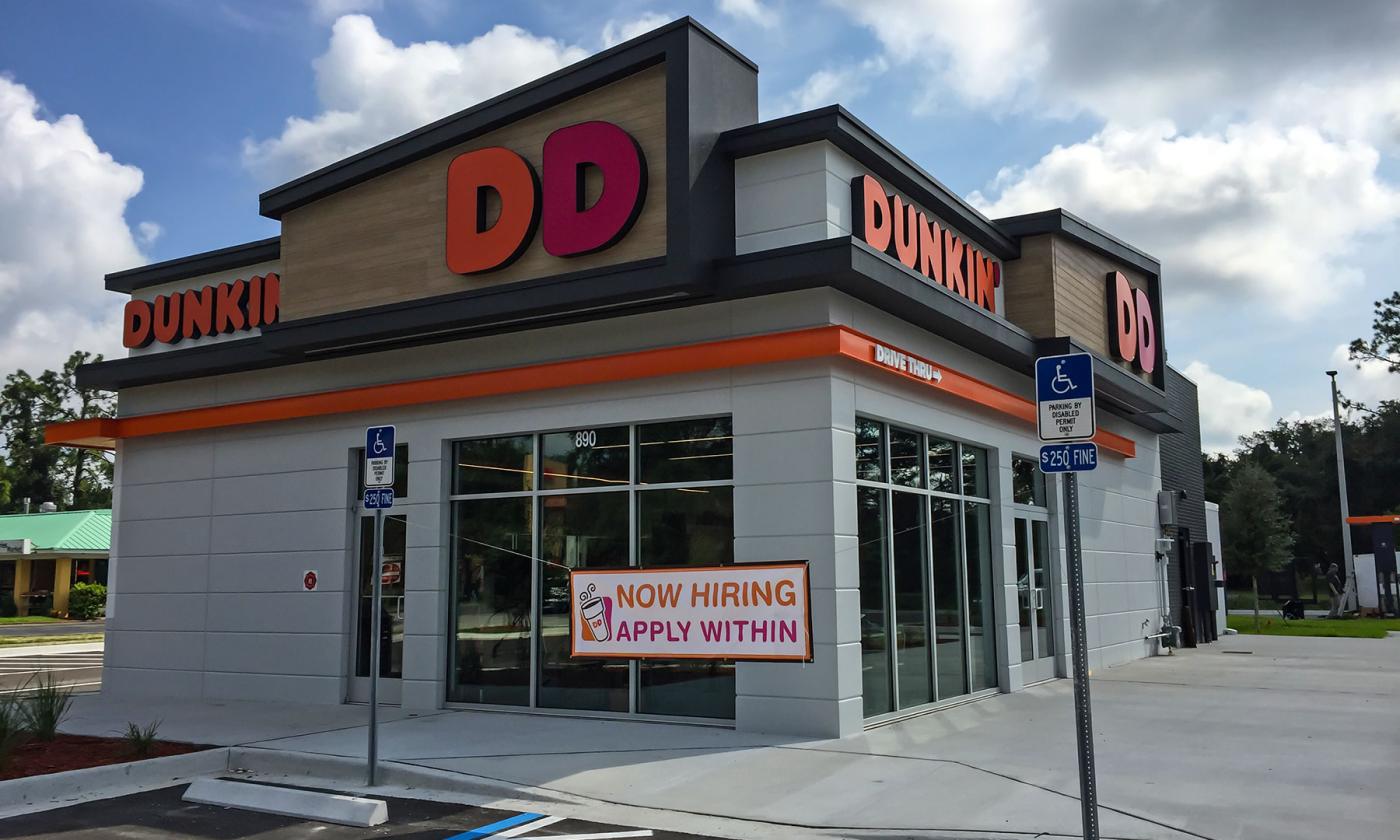 Mon - Sat:
5:00 am - 9:00 pm
Dunkin Donuts on Santa Maria Boulevard is a next generation restaurant featuring a mobile drive-thru lane, cold brew taps, electrical outlets inside, and electronic menus. The Dunkin Donuts menu features all the treats, breakfast sandwiches, and drinks that the chain made popular.
Along with a new look, this Dunkin Donuts has special merchandise available for purchase inside. There is also a bigger grab-and-go selection that includes healthy items like yogurt, applesauce, fresh fruits, and granola bars.
Dunkin Donuts is located near the intersection of Wildwood and US-1.
Mon - Sat:
5:00 am - 9:00 pm