Ember & Iron
60 Shops Boulevard, Unit #80, St. Johns, 32259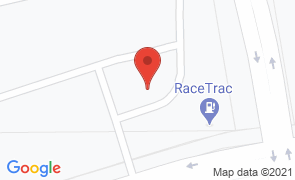 Hours
of Operation
Sun:
4:00 pm - 10:00 pm

Mon:
Closed

Tue - Thu:
4:00 pm - 10:00 pm

Fri - Sat:
4:00 pm - 10:30 pm

Ember & Iron, a rustic American concept, takes a carnal approach to culinary execution by utilizing seasonal ingredients and live-fire techniques over a towering 8-foot oak-burning grill. An idea that originated with camp-fire cooking, Ember & Iron represents a close gathering of loved ones surrounding the warmth of a fire as well as tasty dishes. By merging modern plates with a nostalgic atmosphere, Ember & Iron evokes warmth and happiness in the dining room on the 210 corridor.

Menu items include both ember roasted and cast iron prepared dishes which is how the dining concept was born.

 

No Reviews Yet...

Be the first to Review Ember & Iron!




Things to Do
Near Ember & Iron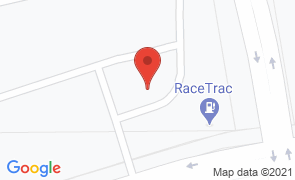 Ember & Iron
60 Shops Boulevard, Unit #80, St. Johns, 32259
Hours
of Operation
Sun:
4:00 pm - 10:00 pm

Mon:
Closed

Tue - Thu:
4:00 pm - 10:00 pm

Fri - Sat:
4:00 pm - 10:30 pm