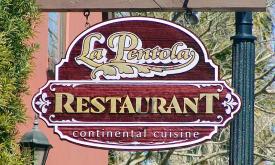 As of January 2018, this restaurant has permanently closed.
La Pentola is a St. Augustine fine dining restaurant owned by Susan and Jorge Talavera. Vacationers and locals are invited to enjoy creative continental cuisine for lunch, dinner, and Sunday brunch at the La Pentola restaurant, located in the heart of downtown St. Augustine.
With an intimate atmosphere infused with Mediterranean style, La Pentola offers indoor and courtyard dining.
Chef Talavera, from Guadalajara, Mexico, has created a menu of Mediterranean and Latin cuisine to please every palate.The restaurant specialties include seafood, prime steaks, wild game, innovative pasta dishes, entrée salads, and homemade desserts.
Event Room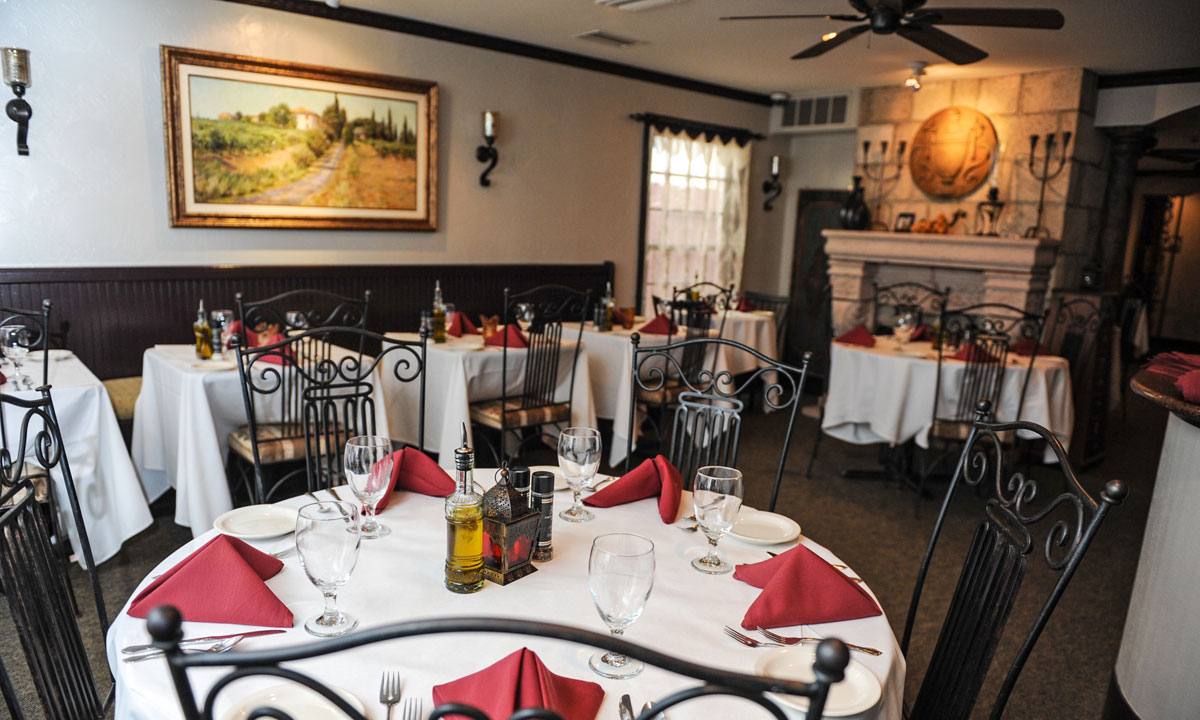 La Pentola also offers an intimate space for special events. Whether hosting a wedding reception, rehearsal dinner, corporate banquet, or private dining engagement, La Pentola has the atmosphere, service and amazing food and wine to make any occasion truly special.
This restaurant is open for holidays; however reservations are suggested due to popularity.
*Tuesday - Saturday: Lunch is from 11 a.m. - 3 p.m. Then there is a two-hour break, and dinner service begins at 5 p.m.*