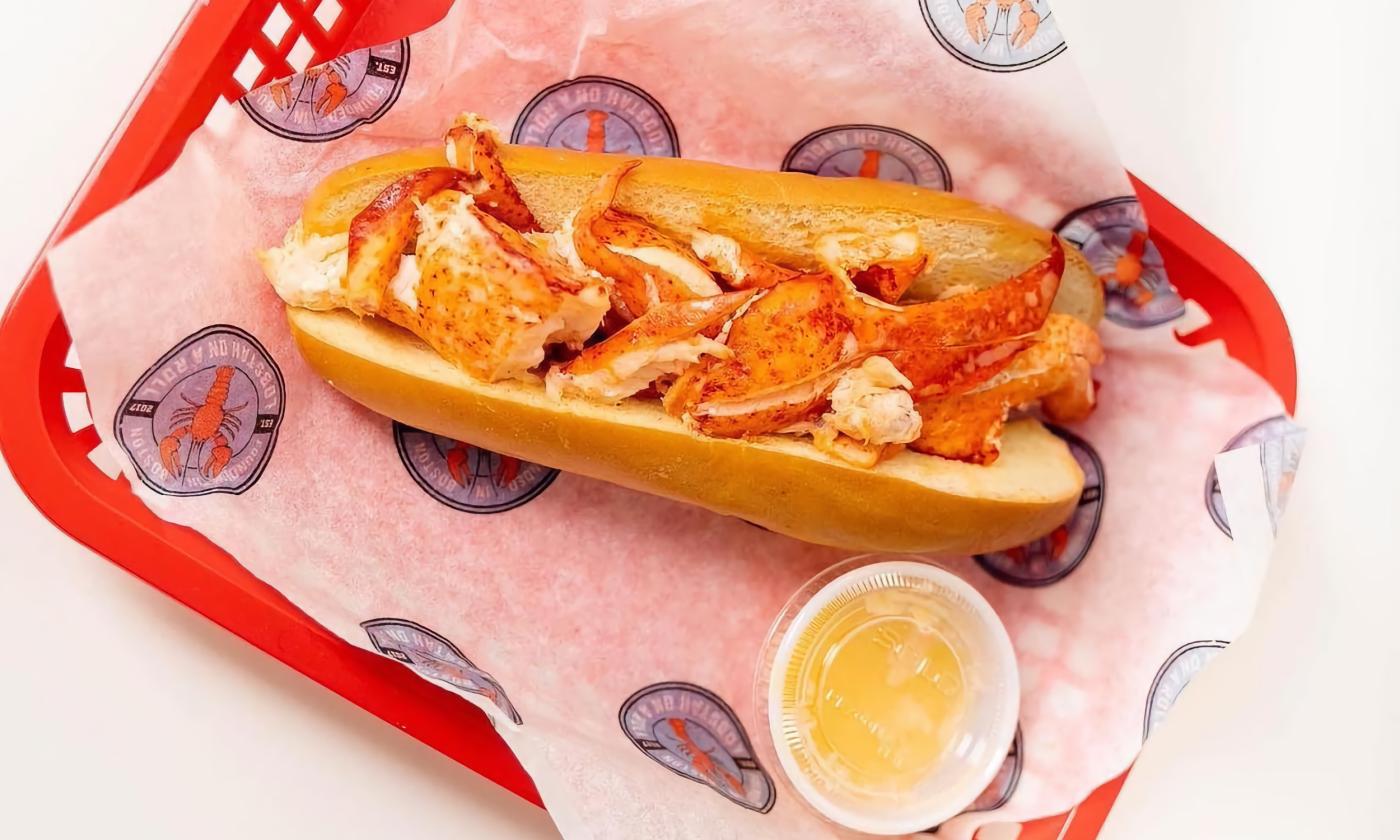 Mon - Sat:
11:00 am - 7:00 pm
Lobstah on a Roll, a Boston-based restaurant, offers various lobster (pronounced lob-stah) rolls and other New England specialties. Each lobster roll is served in a split-top New England-style bun with mayonnaise, lemon butter, and a signature seasoning. The New Englander roll is the fan-favorite and includes six ounces of steaming lobster. Lobster roll plates come with a side of cole slaw and either fries, tater tots, or onion rings.
Lobstah on a Roll also serves New England favorites such as clam chowder (pronounced chow-dah), lobster bisque, and lobster mac 'n' cheese. Other menu items include various salads, sandwiches, and seafood dishes, such as fish 'n' chips and shrimp boat platter (pronounced pla-tah). The G.O.A.T platter is sure to satisfy the seafood fan's appetite with generous portions of shrimp, clam strips, haddock, and lobster. 
Lobstah on a Roll is located in Historic Downtown on Granada, across from the Lightner Museum.
Mon - Sat:
11:00 am - 7:00 pm