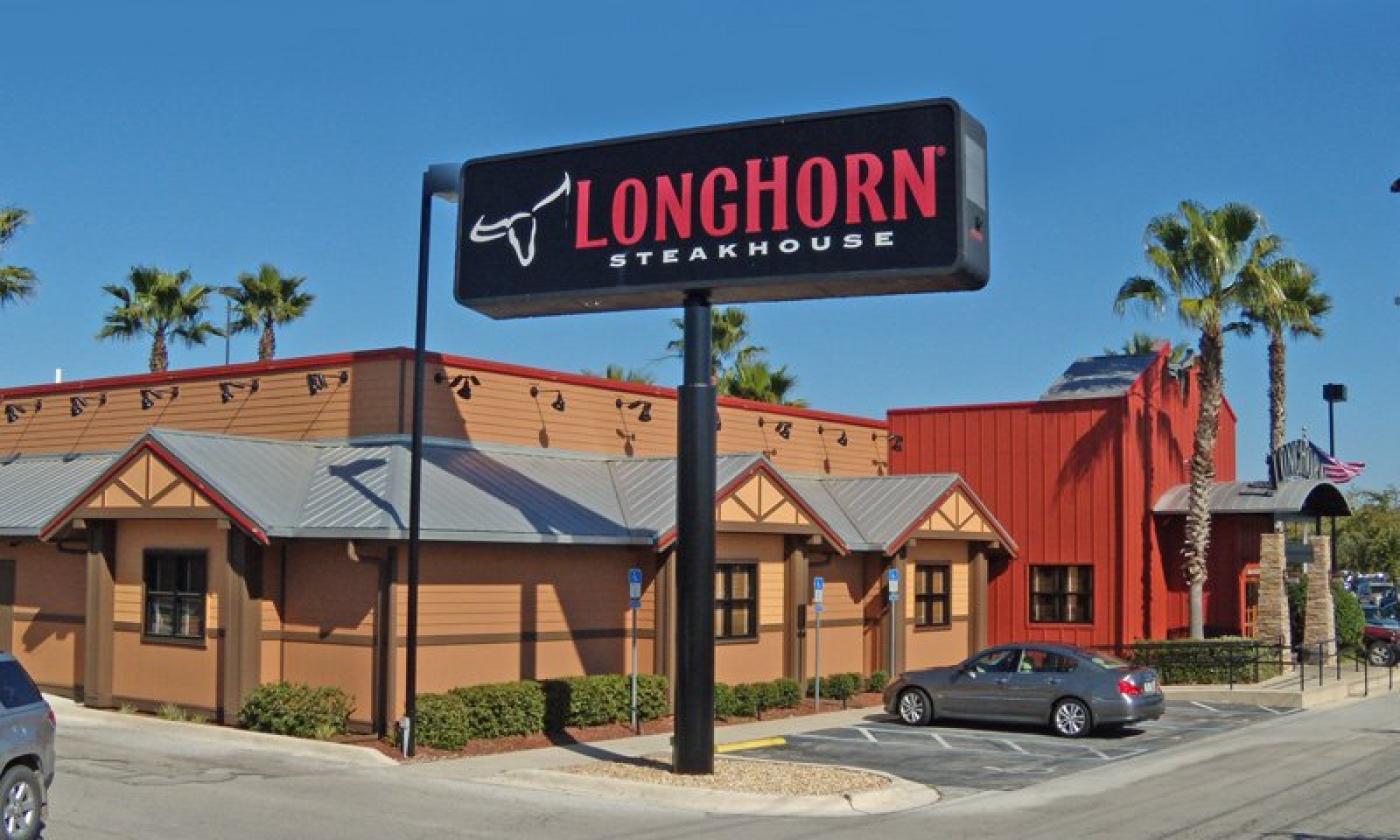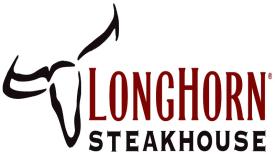 Sun - Thurs: 11 am - 10 pm
Fri: 11 am - 11 pm
Sat: 11 am - 11 pm
Longhorn Steakhouse welcomes guests into a warm and relaxing atmosphere for great steakhouse meals in its St. Augustine location on S.R. 312. The restaurant's country-western atmosphere can be felt in the interior's surroundings as well as in the menu options.
The Longhorn Steakhouse company has been serving steaks, chicken and seafood dishes for over 28 years, and the food is always fresh and never frozen. Their most popular dishes are Flo's Filet and the Outback Ribeye.
For those who aren't into steak, there are grilled seafood dishes like the Longhorn Salmon, a fresh filet of salmon, hand cut and grilled to perfection with a bourbon marinade. Salads, soups and fresh baked bread accompany every entrée at Longhorn.
Longhorn Steakhouse is located just south of downtown St. Augustinne, in the Riverside Center shopping center on the northeast corner of the intersection of US 1 and S.R. 312.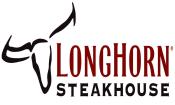 Sun - Thurs: 11 am - 10 pm
Fri: 11 am - 11 pm
Sat: 11 am - 11 pm