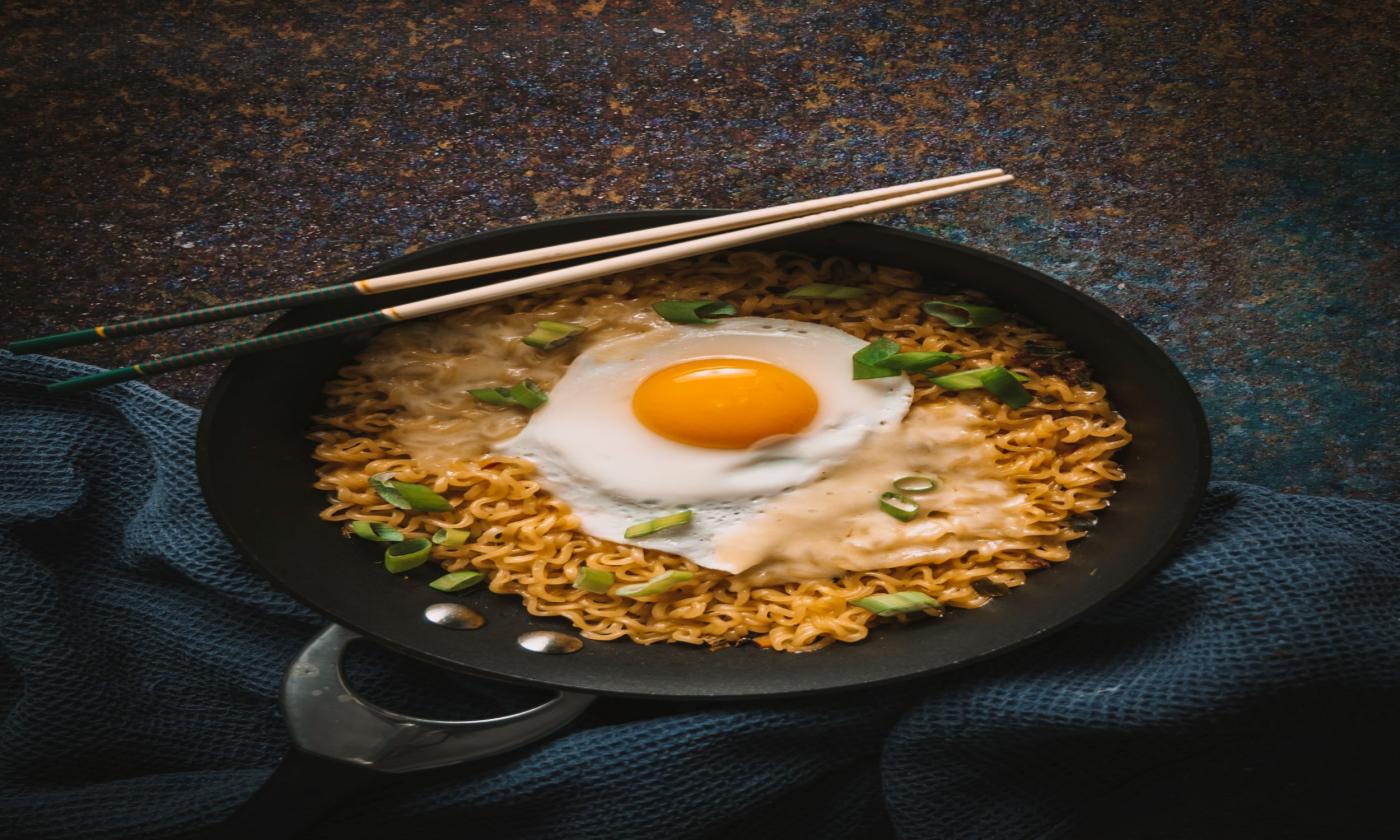 Lotus Noodle Bar applies modern Japanese and French culinary techniques to meals filled with sweet, spicy, savory, and refreshing flavors.
Crunchy, creamy, smooth, and flaky textures are a friend to the palate and give guests a newfound appreciation for Japanese cuisine.
Chef Barry Honan, a former alumnus of Le Bernardin restaurant creates height, layers, and depth to each masterful item on the menu, ensuring that the establishment provides a unique experience.
Lotus Noodle Bar is at 56 Grove Avenue, St. Augustine, Florida 32084.