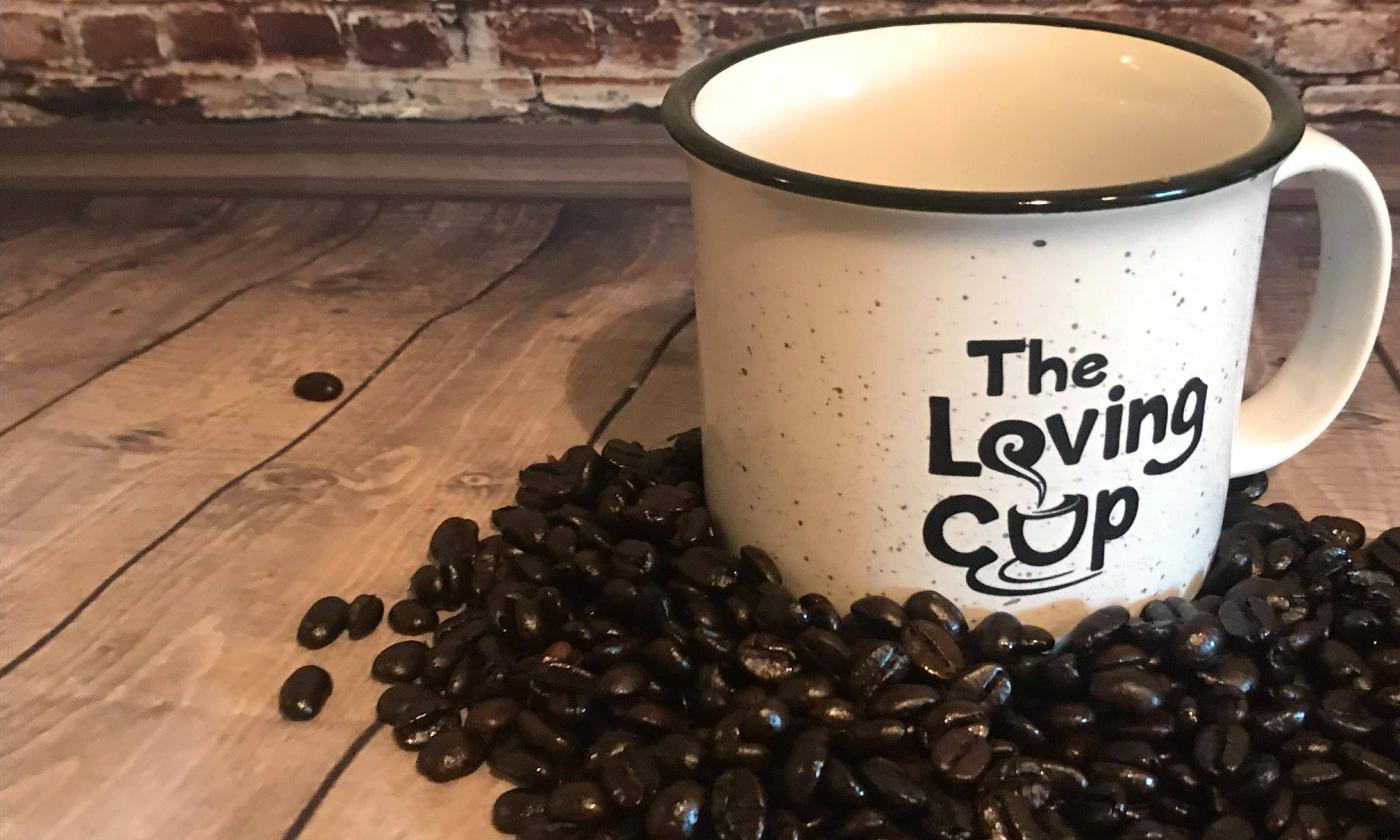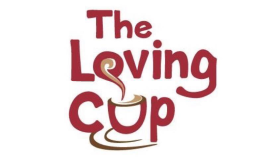 Mon - Fri:
9:00 am - 4:00 pm
Sat - Sun:
9:00 am - 7:00 pm
The Loving Cup food truck specializes in cold brew coffee, whole bean, and funky frappes.
In addition to their delicious espresso drinks, smoothies, blended beverages, and cappuccinos, The Loving Cup offers food they call "Twisted Dinners," which includes mac 'n cheese on a stick, Reuben tacos, and grilled oysters.
They are currently located at The Village Garden.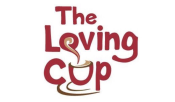 Mon - Fri:
9:00 am - 4:00 pm
Sat - Sun:
9:00 am - 7:00 pm